Boneafide Nutrition Pre-Workout (20-40 servings)
|
$43.99
Bonefide Pre-Wokrout
Boneafide is the next level Pre-Workout intensifier with Mega-Dosed ingredients that'll ensure a Life-Altering Experience! With Boneafide Nutrition's Boneafide Pre-Workout, each scoop will provide maximum doses to elevate strength, size and endurance. Boneafide targets athletes looking to maximize all aspects of muscular endurance and hypertrophy. Boneafide will not only give you the nastiest pump you have ever encountered, but the laser focus that will be experienced with just one scoop will have you salivating for your workout. Boneafide lists out every ingredient and gives you the exact dose, No proprietary blends! You as a consumer deserve nothing but the truth, too bad some companies just can't handle that, but Boneafide Nutrition is as transparent as they come. Boneafide puts all other Pre-workouts in the Dog House! You're only one scoop away from a life altering experience! Feel Results. See Results!
---
---
Customers Who Bought This Item Also Bought
Reviews (0)
Questions (0)
Customers Who Viewed This Item Also Viewed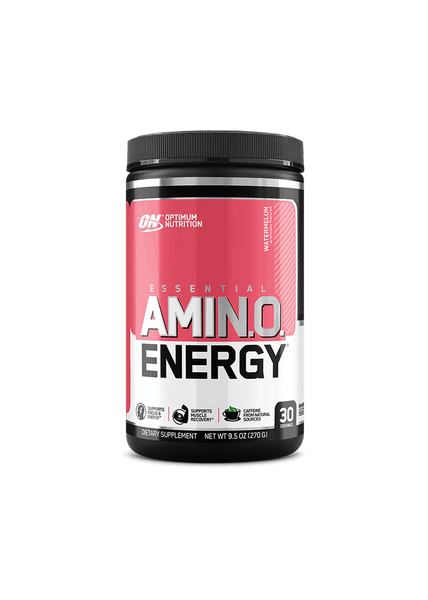 Optimum Nutrition Amino Energy (30 servings)
---
Amino Energy a fantastic product that can be used at any time and is consistently...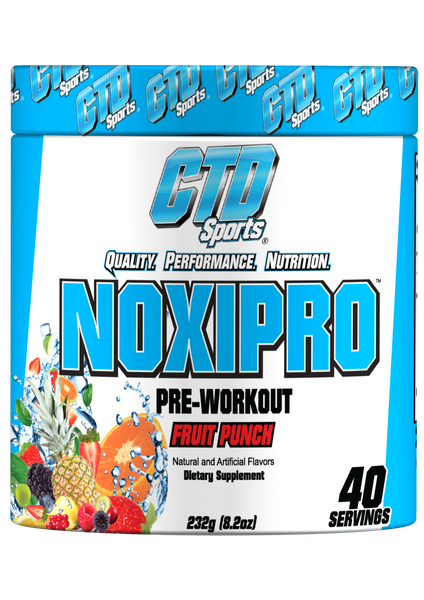 CTD Sports Noxipro Pre-Workout (40 servings)
---
Noxipro New Formula Pre-Workout by CTD Sports Muscular Strength and Power Output† Nitric Oxide Synthesis†...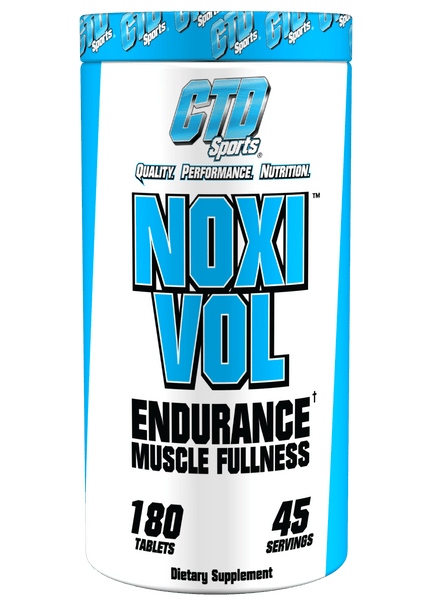 CTD Sports Noxivol Strength Enhancing Vasodilator 180tabs
---
Noxivol is designed to promote lean muscle growth, strength and endurance while improving joint, ligament,...
Your Recently Viewed Items