Cellucor C4 ID Series Pre-Workout (30 servings)
|
$29.99
C4 by Cellucor
Explosive Pre-Workout
Nutrition Facts
Serving Size 1 Scoop
Servings Per Container 30
Amount Per Serving
Vitamin C (as Ascorbic Acid)
250 mg
417%
Niacin (as Niacinamide)
30 mg
150%
Vitamin B6 (as Pyridoxal-5-Phosphate)
500 mcg
25%
Vitamin B12 (as Methylcobalamin)
35 mcg
583%
Carnosyn Beta-Alanine
1.6 g
-
Creatine Nitrate (NO3-T)
1 g
-
Arginine Alpha Ketoglutarate
1 g
-
Explosive Energy Blend
425 mg
-
Explosive Energy Blend
(N-Acetyl-L-Tyrosine, Caffeine Anhydrous (150mg), Velvet Bean (Mucuna Pruriens) seed extract (Standardized for L-Dopa), Theacrine (as TeaCrine))
Ingredients:
Citric Acid, Natural & Artificial Flavors, Silicon Dioxide, Sucralose, Beta Carotene, Acesulfame Potassium.
Directions
Take one serving (1 scoop) of C4 Original, mixed with 6 fl. oz. of water 20-30 minutes before training. During your workout, it is recommended that you drink plenty of water or performance beverage such as Cellucor Alpha Amino to stay hydrated. Some individuals may experience a harmless tingling sensation, which is attributed to beta alanine. USE ONLY AS DIRECTED.
Warnings
THIS PRODUCT IS ONLY INTENDED FOR HEALTHY ADULTS, 18 YEARS OF AGE OR OLDER. Do not use if pregnant, nursing, currently taking PDE5 inhibitors or nitrates for chest pain. Do not take this product before consulting a licensed, qualified, health care professional if you are taking any other dietary supplement, prescription drug or over-the-counter medication; or if, you suspect you have or have been treated for, diagnosed with or have a family history of, any medical condition. This product contains caffeine and should not be used in combination with caffeine or stimulants from other sources. Discontinue use 2 weeks prior to surgery. Immediately discontinue use and contact a medical doctor if you experience any adverse reaction to this product. Do not use this product continuously for more than 8 weeks. Do not use if safety seal is broken or missing. Store in a cool dry place. KEEP OUT OF REACH OF CHILDREN.
---
---
Customers Who Bought This Item Also Bought
Customers Who Viewed This Item Also Viewed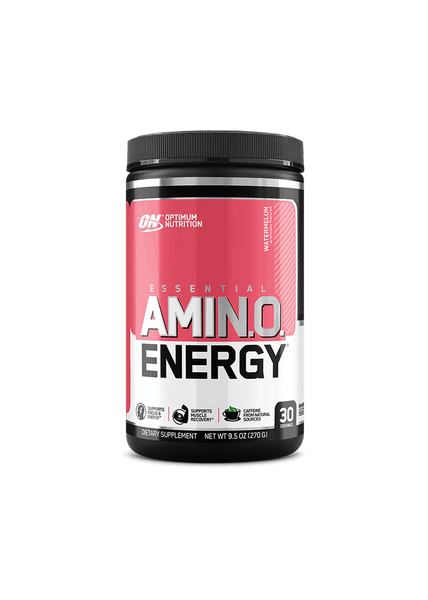 Optimum Nutrition Amino Energy (30 servings)
---
Amino Energy a fantastic product that can be used at any time and is consistently...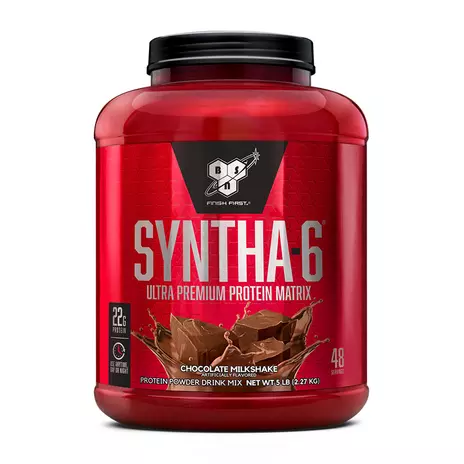 BSN Syntha-6 Protein (5 lb)
---
Product Overview  SYNTHA-6 is an ultra-premium protein powder with 22g protein per serving and one...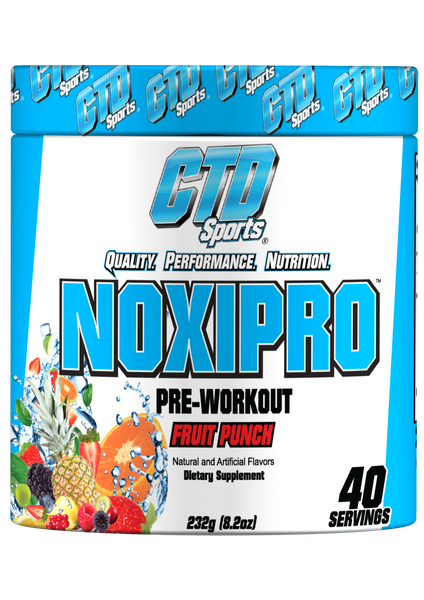 CTD Sports Noxipro Pre-Workout (40 servings)
---
Noxipro New Formula Pre-Workout by CTD Sports Muscular Strength and Power Output† Nitric Oxide Synthesis†...
Your Recently Viewed Items