Endurelite Recover Elite (20 Servings)
|
$54.99
Delicious, All-in-One Recovery Drink for Endurance Athletes*
Proven Post-Training 4:1 Carb-to-Protein Ratio*
Tri-phasic Carbohydrate Blend to Quickly Replenish Glycogen*
Protein & Leucine to Accelerate Muscle Repair & Recovery*
Helps Minimize Exercise-Induced Muscle Damage*
Electrolytes & Amino Acids
20 Servings Per Container
---
---
Customers Who Bought This Item Also Bought
Customers Who Viewed This Item Also Viewed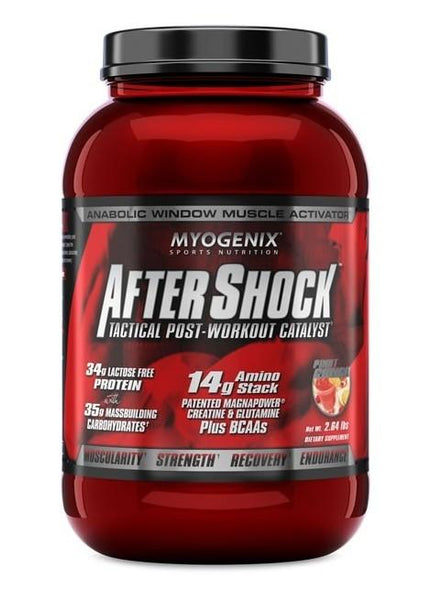 Myogenix After Shock Post-Workout 2.64lbs
---
AfterShock Tactical Post-Workout Catalyst. Anabolic Window Muscle Activators. 34g Lactose Free protein. 30g mass building...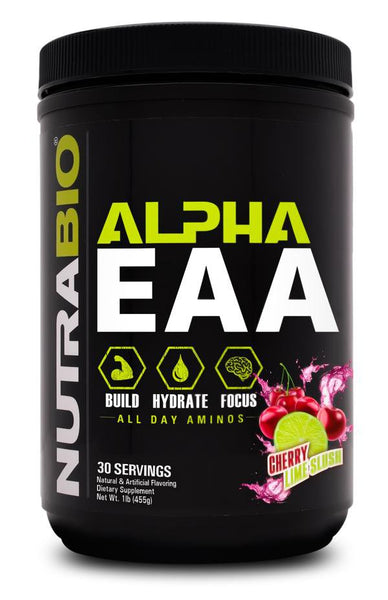 NutraBio Alpha EAA 30 servings
---
Alpha EAA by NutraBio    Benefits of NutraBio Alpha EAA Improved brain function Mental acuity...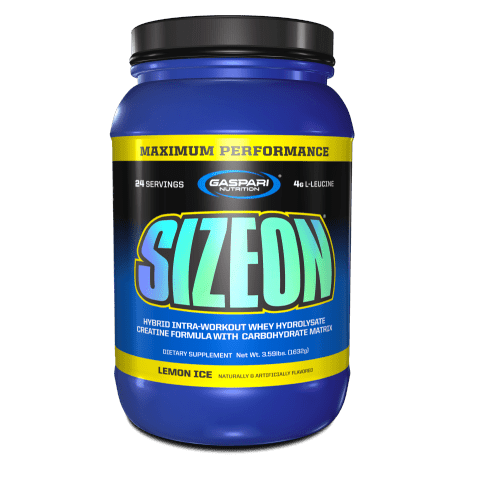 Gaspari Nutrition Maximum Performance SizeOn 3.49lbs
---
New, Amino Acid Powerhouse. SizeOn Maximum Performance. The Ultimate Mass Monster. Hybrid Intra-Workout Whey Hydrolysate...
Your Recently Viewed Items