Endurelite Sleep Elite (20 Servings)
|
$59.99
With constant stimulation and other life stressors, a deep, restful night's 

sleep

 is a rare commodity these days. That's why we developed 
Sleep

 Elite
. 

Sleep

Elite contains 12 clinically dosed natural relaxants and anti-stress compounds to help you fall asleep and stay asleep without any next day grogginess.
---
---
Customers Who Bought This Item Also Bought
Customers Who Viewed This Item Also Viewed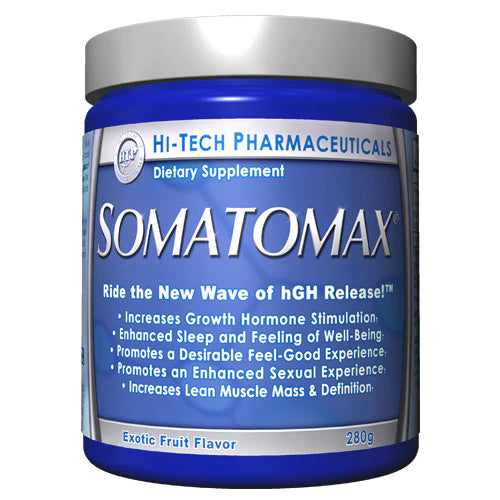 Hi-Tech Pharm Somatomax (20 servings)
---
The King of Feel-Good Supplements! Promotes Deep, Restful, and Rejuvenating Sleep Promotes an Enhanced Sexual...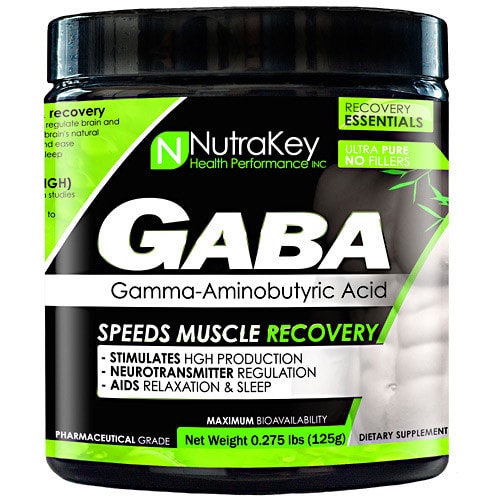 Nutrakey GABA (42 servings)
---
Taking GABA to increase HGH levels can promote many positive changes in the body that...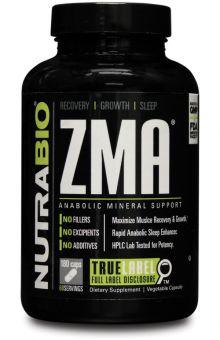 NutraBio ZMA 180caps
---
ZMA by NutraBio   Benefits of NutraBio ZMA You Grow As You Sleep! Promotes restful...
Your Recently Viewed Items