Endurelite Sustain Elite (30 Servings)
|
$64.99
30 Grams Of Fast, Medium, & Slow Digesting Carbs

Amino Acids to Blunt Fatigue & Promote Gluconeogenesis*

Sustains Blood Glucose Levels*

Prolonged Energy & Endurance*

No Stomach Distress or Bloating*

Electrolytes to Help Prevent Cramping*

Light, Refreshing Flavor/30 Servings per Container
---
---
Customers Who Bought This Item Also Bought
Customers Who Viewed This Item Also Viewed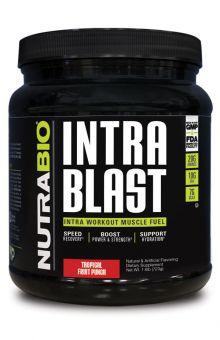 NutraBio IntraBlast 30 servings
---
IntraBlast by NutraBio   THE ULTIMATE INTRA WORKOUT MUSCLE FUEL! HOW DOES IT WORK? Boosts...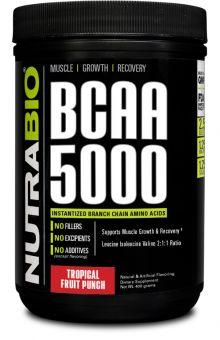 NutraBio BCAA 5000 (60 servings)
---
BCAA 5000 by NutraBio   100% Pure Vegan Fermented BCAA (2:1:1) Benefits of BCAA 5000...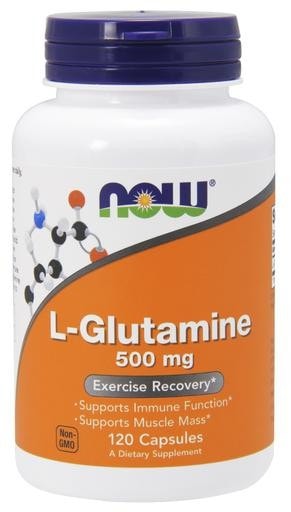 NOW Foods L-Glutamine 500mg 120caps
---
L-Glutamine 500mg by NOW Foods Supports Immune Function* Nitrogen Transporter* Glutamine is considered to be...
Your Recently Viewed Items