Fit Lane Nutrition Allulose Sweetener
|
$25.99
Allulose Sweetener 
100% Pure Non GMO Zero Net Carb Keto Sugar by Fit Lane Nutrition.
-LOW CALORIE NATURAL SUGAR ALTERNATIVE: Zero net Carbohydrate bulk granulated powder that mixes easily in liquid.
-IDEAL FOR LOW CARB AND KETOGENIC DIETS: Allulose has no effect on blood sugar levels, is keto friendly with a low glycemic index.
-GREAT FOR YOUR FAVORITE RECIPES: Allulose powder has very similar properties to sugar and ideal for many different recipes.
-CLEAN TASTE: Allulose granules taste very similar to sugar and is 70% as sweet as sugar. Sugar replacement recommendations: 130 grams Allulose will equal 100 grams sugar
-OUR QUALITY: Our products are manufactured in a CGMP certified/FDA inspected facility. Gluten Free, Kosher, Banned Substance Free. MADE IN THE USA.
---
---
Customers Who Bought This Item Also Bought
Customers Who Viewed This Item Also Viewed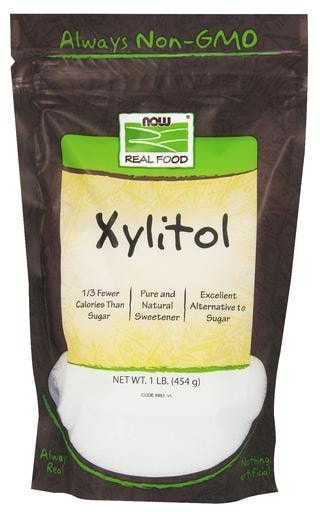 NOW Foods Xylitol 1lb
---
Xylitol by NOW Foods   Pure Natural Sweetener 1/3 Fewer Calories Than Sugar Excellent Alternative...
Your Recently Viewed Items