Glaxon Specimen GFY Pre-Workout
|
$49.99
Glaxon GFY is the most intense stimulatory pre-workout we could come up with. There is enough energy components in this formula to power you through intense workouts and then take you off into a whole different dimension. If you're looking for a super-potent pre-workout or maybe even something that can double as a powdered fat-burner GFY...is the right choice for you.
---
---
Customers Who Bought This Item Also Bought
Customers Who Viewed This Item Also Viewed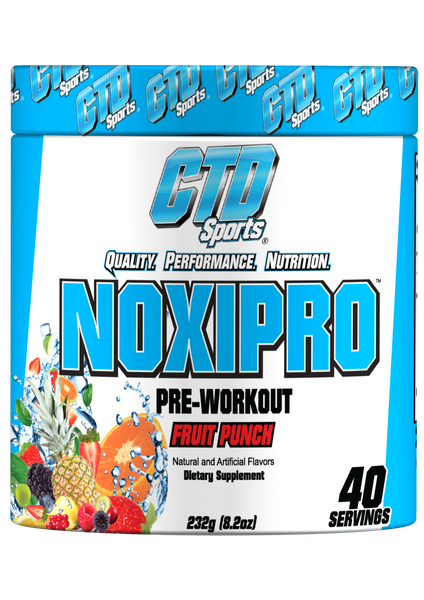 CTD Sports Noxipro Pre-Workout (40 servings)
---
Noxipro New Formula Pre-Workout by CTD Sports Muscular Strength and Power Output† Nitric Oxide Synthesis†...
Cellucor C4 ID Series Pre-Workout (30 servings)
---
C4 by Cellucor   Explosive Pre-Workout   Nutrition Facts Serving Size 1 Scoop Servings Per...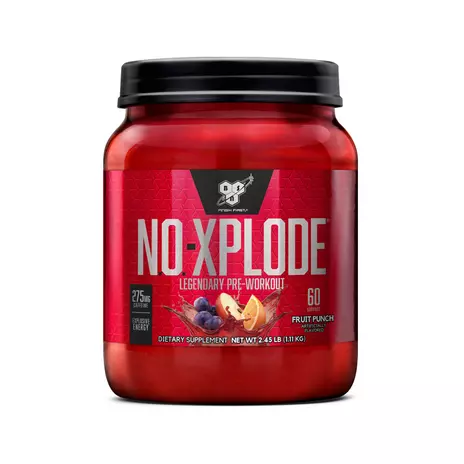 BSN NO-Xplode Pre-Workout (60 servings)
---
Product Overview  Own your workouts with N.O.-XPLODE, the legendary pre-workout formula that helps athletes turn...
Your Recently Viewed Items