ISS One Plant Protein Bar (12 bars)
|
Sold Out $27.99
Introducing one Plant.

Ever wish that plant-based snacking didn't taste like you're eating, well, plants? Brace yourself for something hard to believe but easy to enjoy. ONE Plant bars have 12 grams of plant-based protein, only 1 gram of sugar and come in crave-worthy flavors like Chocolate Peanut Butter and Banana Nut Bread. Go ahead, snack shamelessly.

0NE Plant. Take Back Your Tastebuds.
---
---
Customers Who Bought This Item Also Bought
Customers Who Viewed This Item Also Viewed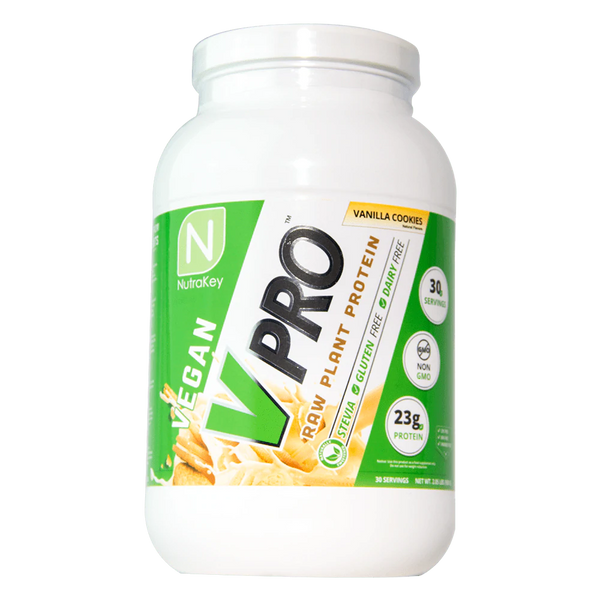 Nutrakey VPRO Vegan Plant Protein (30 Servings)
---
PERFECTLY DESIGNED Conveniently provide all your needed protein, essential vitamins and and minerals. We've done...
RedCon1 Green Beret Vegan Protein 30 servings
---
Green Beret Vegan Protein by RedCon1   Vegan Protein Free of Dairy, Soy, and Whey...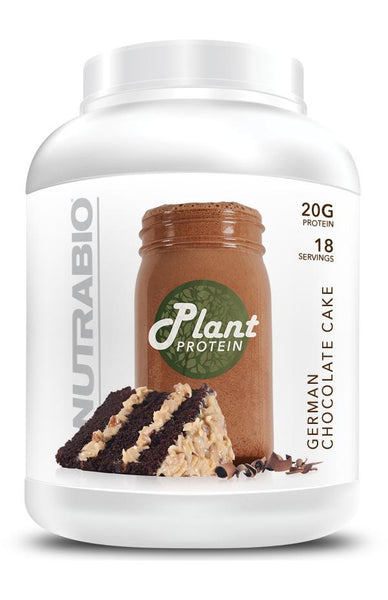 Nutrabio Plant Protein (18 servings)
---
Your plant based protein requirements have not been met...THEY'VE BEEN EXCEEDED! Those who prefer non-animal-based...
Your Recently Viewed Items