NutraBio Pre Extreme 20 servings
|
$55.99
Pre Extreme by NutraBio
ADVANCED CLUSTER DEXTRIN–INFUSED PRE–WORKOUT
HOW DOES PRE-EXTREME WORK?
Builds explosiveness, power, and strength†
Includes 15G of Cluster Dextrin®
Enhances endurance and increases reps†
Accelerates performance and recovery†
Supercharges mental focus and acuity†
No proprietary blends and full label disclosure.
Suggested Use: As a dietary supplement, mix 1 heaping scoop of PRE into 12-14 ounces of water and consume 30-45 minutes prior to resistance training. Vary the amount of water to achieve your desired flavor level. PRE is extremely powerful, first time users should begin use with 1/2 scoop or less to assess your tolerance. DO NOT EXCEED 1 SCOOP IN ANY 24 HOUR PERIOD OR USE MORE THAN 5 DAYS IN ANY 7 DAY PERIOD.
WARNING: KEEP OUT OF REACH OF CHILDREN. This product is only intended to be consumed by healthy adults 18 years of age or older. Do not use if you are pregnant, breast feeding, sensitive to caffeine, have known medical conditions (including but not limited to kidney, heart or liver disease) or are taking prescription or OTC medication(s). Consult with your health care practitioner before using this product. Do not use under extreme conditions of heat, CARDIOVASCULAR EXERTION or dehydration. CONTAINS CAFFEINE. Do not use with caffeine or stimulant-containing medications, foods or beverages because too much caffeine may cause nervousness, irritability, sleeplessness and occasionally rapid heartbeat. Discontinue use and consult with your health care professional if you experience any adverse reaction to this product. Do not exceed recommended serving.
---
---
Customers Who Bought This Item Also Bought
Reviews (0)
Questions (0)
Customers Who Viewed This Item Also Viewed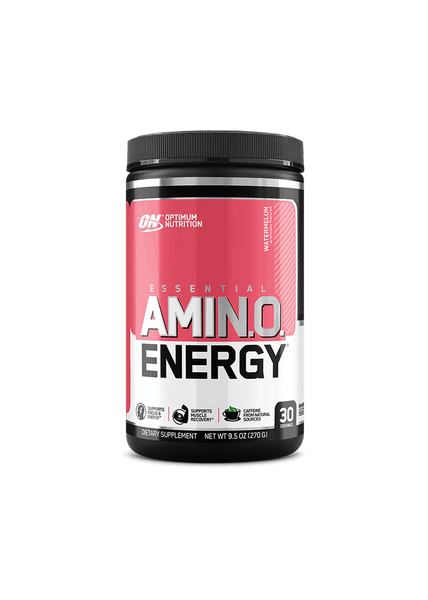 Optimum Nutrition Amino Energy (30 servings)
---
Amino Energy a fantastic product that can be used at any time and is consistently...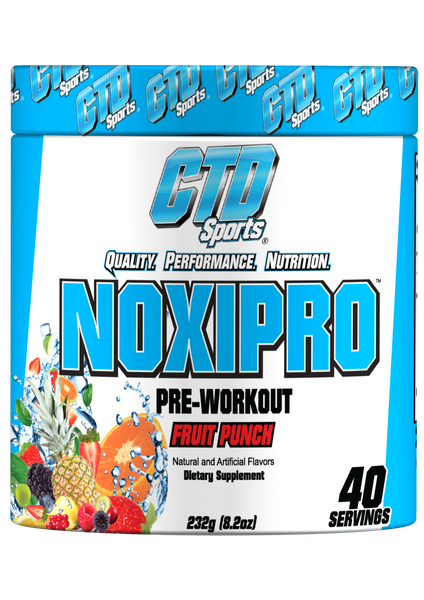 CTD Sports Noxipro Pre-Workout (40 servings)
---
Noxipro New Formula Pre-Workout by CTD Sports Muscular Strength and Power Output† Nitric Oxide Synthesis†...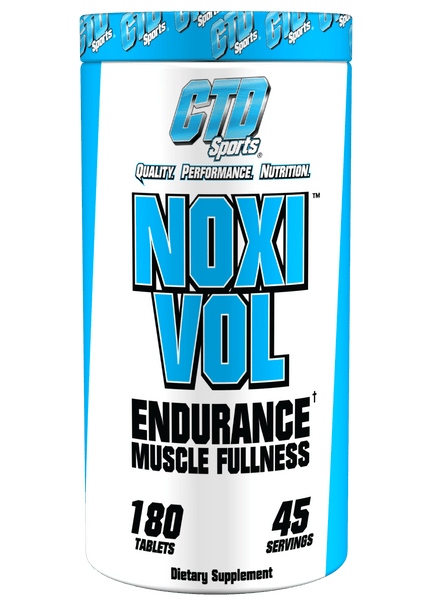 CTD Sports Noxivol Strength Enhancing Vasodilator 180tabs
---
Noxivol is designed to promote lean muscle growth, strength and endurance while improving joint, ligament,...
Your Recently Viewed Items