Nutrakey Envie (30 servings)
|
$36.99
Complete Multi-Vitamin. Higher Energy Levels. Well Being. Organic. GMP, NSF, ISO 9001:2000 Certified. Naturally Sweetened Sugar-Free. Vitamins, Minerals, Greens, Antioxidants, Aminos, Digestive Enzymes. Envie is a high potency multi-vitamin formula fortified with greens, antioxidants, amino acids, vitamins, minerals, and immune boosting nutrients. Our quick-dissolving powder is designed for superior absorption and maximum effectiveness in filling nutritional gaps. Feel rejuvenated with more energy. Experience strengthened immune system, improved everyday feeling of well-being and a naturally supercharged metabolism. Put Envie to the test and feel the difference for yourself. Why a powder vs. pills or liquid? The logical reason to choose a powder vitamin over the traditional pill from vitamin is absorption. As compared to pills, which according to the Physician's Desk Reference have a very poor absorption rate approximately 10-15%, Envie powder vitamin has a 99% absorption rate. As far as liquid vitamins go, it is a fact that vitamins, minerals as well as many other nutrients are quite sensitive to their physical environment. The stability of many vitamins and minerals is extremely poor when suspended in liquid. As a consequence, the consumer may not receive the proper amount of specific ingredients listed on the bottle when ingested. Envie powdered vitamin is the quickest way into the bloodstream because it is able to bypass the digestion process and avoid the natural breakdown which leads to loss of potency. Remember, it's not how much you take, but rather how much you absorb. Increase Natural Energy & Vitality. Enhance Strength & Endurance. Bolster Your Immune System. Recovery from Daily Stress and Exercise. Great Source of Fruits and Vegetables.
---
---
Customers Who Bought This Item Also Bought
Customers Who Viewed This Item Also Viewed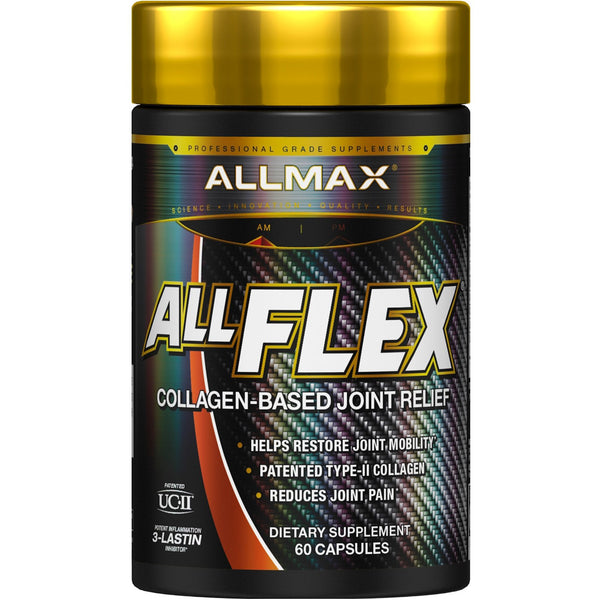 Allmax Nutrition AllFlex Joint Formula 60caps
---
Rapid Joint Recovery and Pain Management – Powered with UC•II® ALL-IN-ONE JOINT FORMULA ADVANCED ALLFLEX®...
Allmax Nutrition Vitastack (30 packs)
---
Pro-Level Vitamin & Nutrient Stack Packs SERIOUS ABOUT TRAINING? YOU SERIOUSLY NEED VITASTACK! VITASTACK™ is your...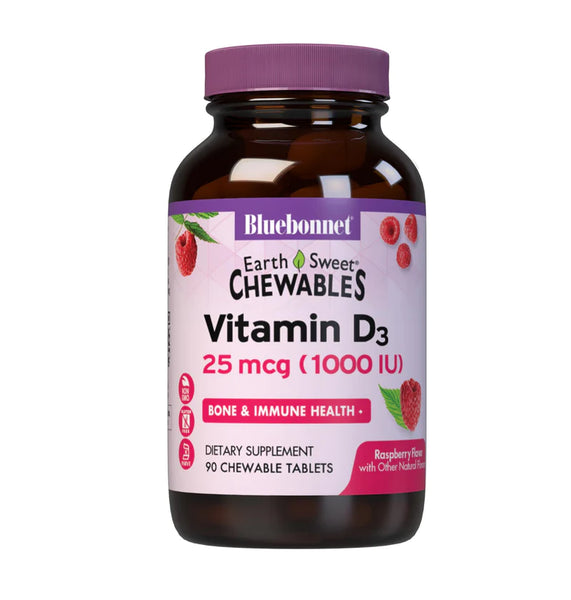 Bluebonnet Earth Sweet Chewables Vitamin D3 25 MCG 1000IU (90 Capsules)
---
1000 IU (25 mcg) of Vitamin D3 from LanolinRaspberry Flavored Chewable TabletsSweetened with EarthSweet®
Your Recently Viewed Items