Ostrim Beef & Ostrich Snack (10 sticks)
3 |
$15.99
High protein snack. 96% Fat free. No. 1 sports nutrition meat snack. Nature's Food Protein: If you're looking for a great tasting, moist, real meat protein from nature, eat Ostrim! Ostrim high-protein meat sticks are USDA inspected, guaranteeing you a true and correct nutritional profile of quality and wholesomeness. Ostrim, nature's food protein, surpasses the protein sources found in many sports nutrition products. Ostrim is also a good source of potassium and a good source of iron. Smoke flavor added.
---
---
Customers Who Bought This Item Also Bought
Excellent products and fast shipping
Pretty good taste for only 80 calories and a good amount of protein. Will try the other flavors when I run out of my current box.
Forget about those greasy high fat slim jims. Ostrim tastes great and more filling. Ostrich is the "other red meat". I highly recommend this product from a great company.
Customers Who Viewed This Item Also Viewed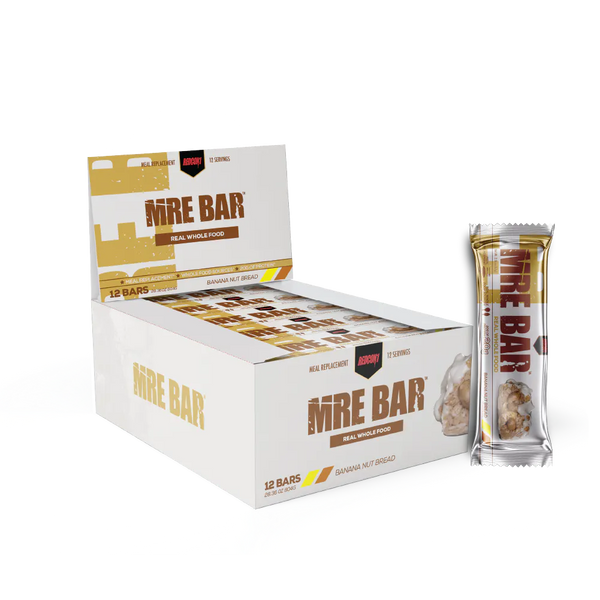 RedCon1 MRE Bar (Meal Replacement Bar) 12ct
---
MRE Bar by RedCon1  Just when you didn't think MRE could get any better we...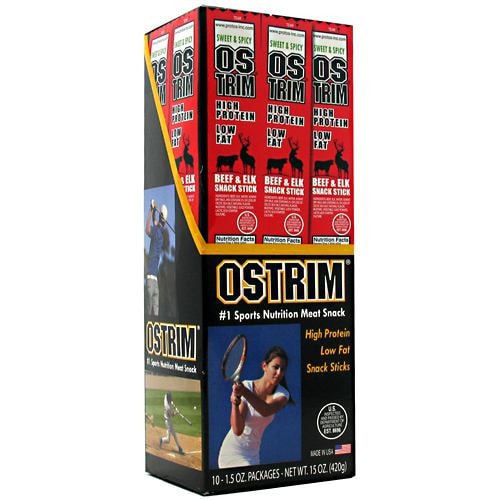 Ostrim Beef/Elk Stick (10 sticks)
---
#1 Sports Nutrition Meat Snack. High Protein Low Fat Snack Sticks. Nature's food protein. If...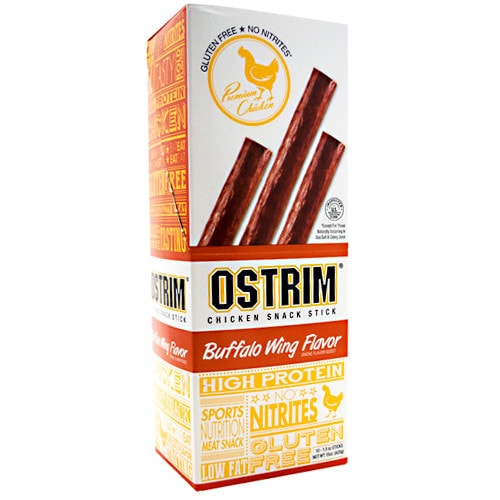 Ostrim Chicken Snack Stick (10 sticks)
---
High Protein. Sports Nutrition Meat Snack. Low Fat. No Nitrites. Gluten Free. Tasty Bold Flavor....
Your Recently Viewed Items