Ostrim Chicken Snack Stick (10 sticks)
|
$15.99
High Protein. Sports Nutrition Meat Snack. Low Fat. No Nitrites. Gluten Free. Tasty Bold Flavor. High Protein Chicken. EAT EAT EAT EAT. Delicious Quality Meat. Great Tasting. If you're looking for a great tasting, high protein snack...eat OSTRIM. OSTRIM Snack Sticks are a great source of protein and also low in fat. Our vision is to continuously offer great tasting and quality snacks.
---
---
Customers Who Bought This Item Also Bought
Customers Who Viewed This Item Also Viewed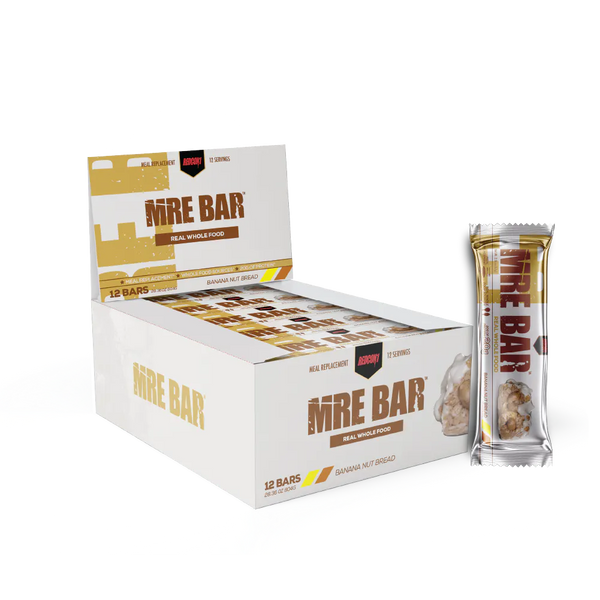 RedCon1 MRE Bar (Meal Replacement Bar) 12ct
---
MRE Bar by RedCon1  Just when you didn't think MRE could get any better we...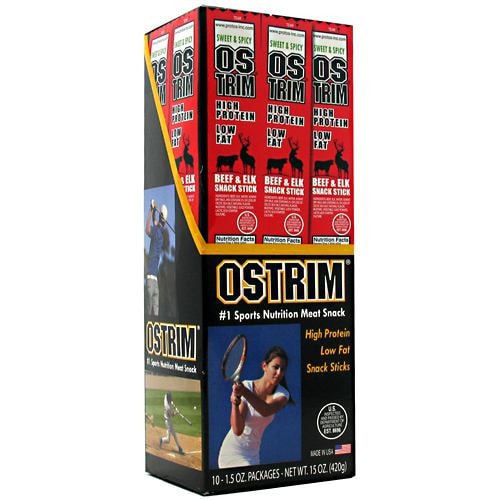 Ostrim Beef/Elk Stick (10 sticks)
---
#1 Sports Nutrition Meat Snack. High Protein Low Fat Snack Sticks. Nature's food protein. If...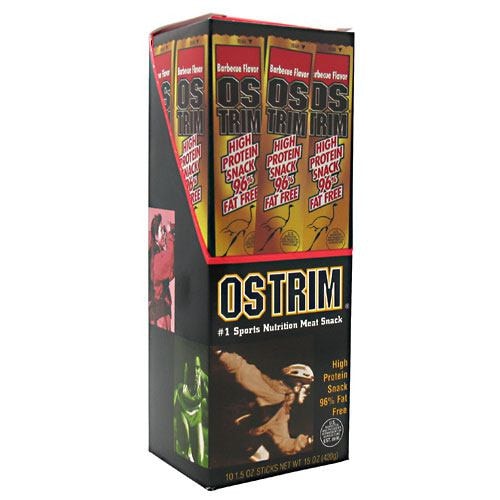 Ostrim Beef & Ostrich Snack (10 sticks)
---
High protein snack. 96% Fat free. No. 1 sports nutrition meat snack. Nature's Food Protein:...
Your Recently Viewed Items