Purus Labs Noxygen (40 servings)
|
$18.99
Preworkout Accelerator. Stimulant-Free Blood Flow And Oxygen Amplifier. No Creatine Or Dye. Mixes Instantly. 1 servings increases muscle volume instantly. Featuring Hydromax soluble Glycerol & Nitratene. Oxygen sparing. Increase blood delivery. Enhance muscle volume. Stim-free additive. Noxygen is a novel stimulant-free preworkout adjunct designed to create an oxygen-sparing environment through enhancing vasodilation and blood flow with Nitratene while simultaneously volumizing muscle cells and increasing lean body mass (LBM) with HydroMax water-soluble glycerine. Yet another industry first for Purus Labs, Noxygen is perfect for both strength and endurance athletes.
---
---
Customers Who Bought This Item Also Bought
Customers Who Viewed This Item Also Viewed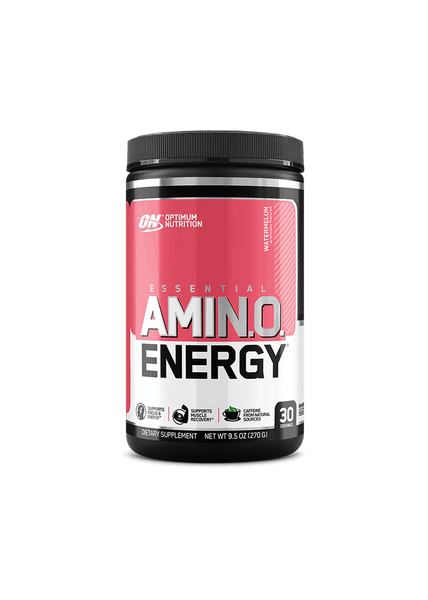 Optimum Nutrition Amino Energy (30 servings)
---
Amino Energy a fantastic product that can be used at any time and is consistently...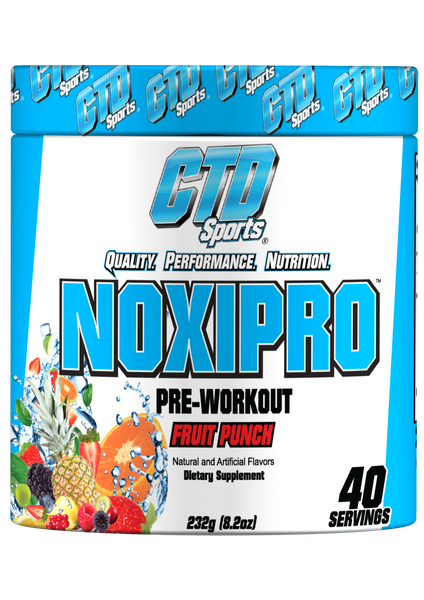 CTD Sports Noxipro Pre-Workout (40 servings)
---
Noxipro New Formula Pre-Workout by CTD Sports Muscular Strength and Power Output† Nitric Oxide Synthesis†...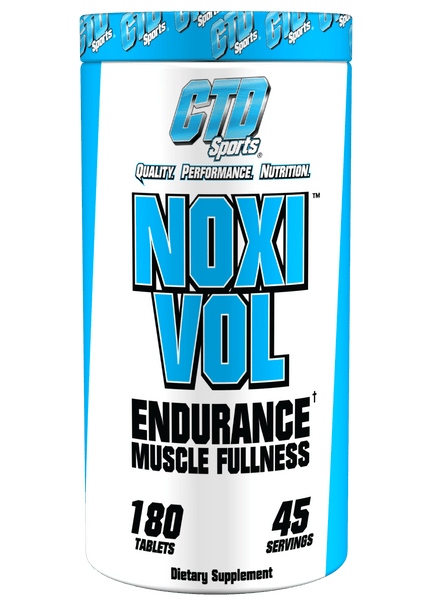 CTD Sports Noxivol Strength Enhancing Vasodilator 180tabs
---
Noxivol is designed to promote lean muscle growth, strength and endurance while improving joint, ligament,...
Your Recently Viewed Items