Quest Nutrition Protein Bar (12 bars)
|
$24.99
America's Favorite Protein Bar leads the charge in Quest's mission to end metabolic disease. Every delicious Quest Bar flavor has 20-21 grams of protein and plenty of fiber without a lot of unnecessary ingredients or extra carbs. All Quest Bars are gluten and soy free, and contain no added sugar. Quest Bars are helping us inspire a global #CheatClean revolution, reframing the conversation around nutrition. This is the bar that promises food can taste as good as it is good for you. With Quest Bars, you can eat toward your goals and love every bite along the way.
---
---
Customers Who Bought This Item Also Bought
Customers Who Viewed This Item Also Viewed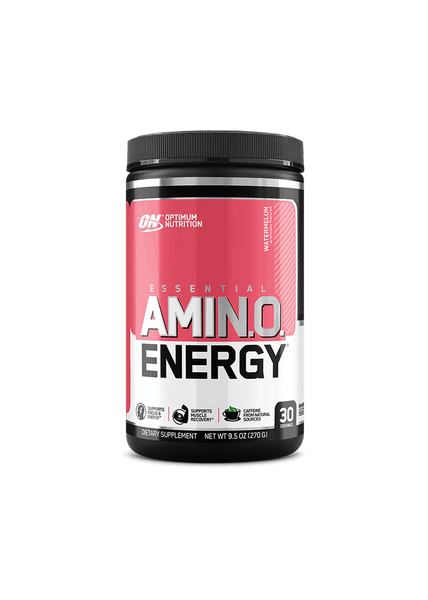 Optimum Nutrition Amino Energy (30 servings)
---
Amino Energy a fantastic product that can be used at any time and is consistently...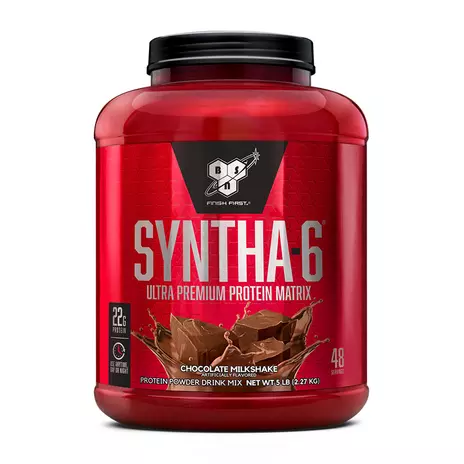 BSN Syntha-6 Protein (5 lb)
---
Product Overview  SYNTHA-6 is an ultra-premium protein powder with 22g protein per serving and one...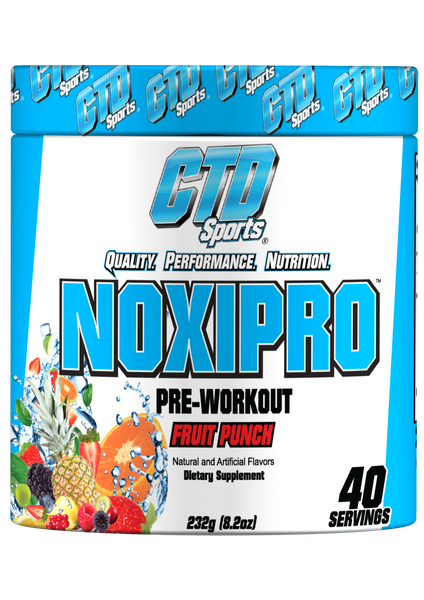 CTD Sports Noxipro Pre-Workout (40 servings)
---
Noxipro New Formula Pre-Workout by CTD Sports Muscular Strength and Power Output† Nitric Oxide Synthesis†...
Your Recently Viewed Items