Raw Nutrition CBUM Series Iso-Protein 25 Servings
|
$59.99
CBUM Series Itholate Protein is 100% micro-filtered whey itholate which packs 25g of protein per scoop to make sure you are reaching maximum potential and making some sick gains. Chris Bumstead personally designed CBUM Protein flavoring to create a top-of-the-line product with industry leading profiles.
---
---
Customers Who Bought This Item Also Bought
Customers Who Viewed This Item Also Viewed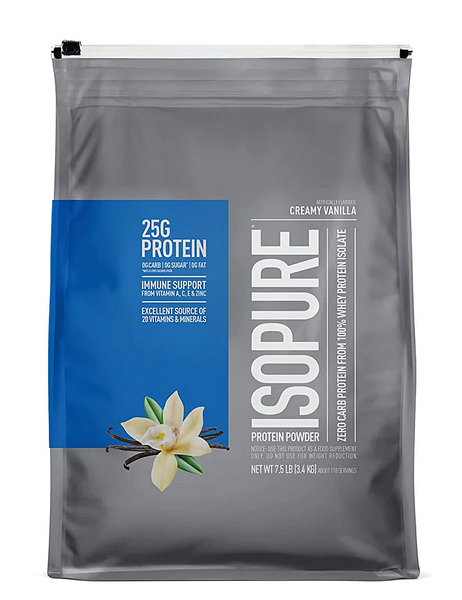 Nature's Best Low Carb Isopure 7.5lb
---
Nature's Best Perfect Low Carb Isopure contains 50 grams of 100% ion exchange whey protein...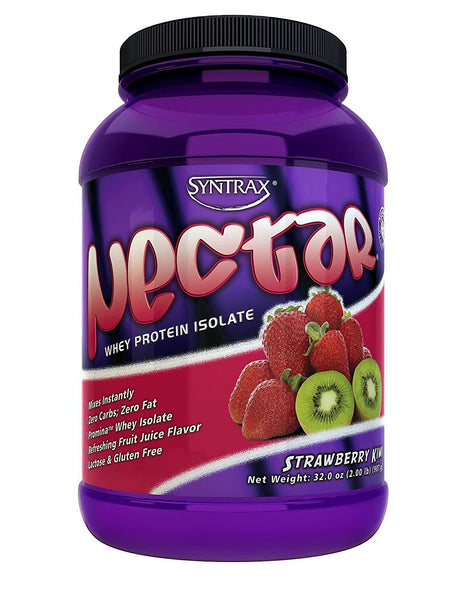 Syntrax Nectar Whey Protein Isolate 2lbs
---
Welcome to the critically acclaimed world of Nectar®! Gone are the days of low-quality whey...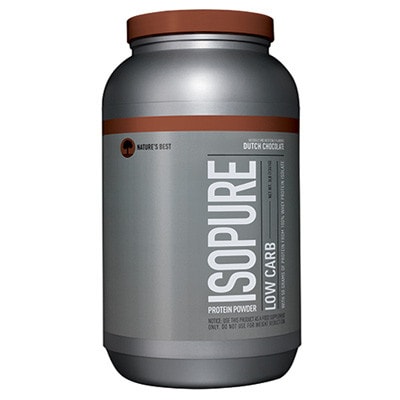 Nature's Best Zero Carb Isopure Protein 3lb
---
NATURE'S BEST PERFECT ZERO CARB ISOPURE protein contains 50 grams of 100% Ion Exchange Whey...
Your Recently Viewed Items