Raw Nutrition CBUM Series Thavage Pre-Workout 40 Servings
|
$53.99
Thavage Pre is not your run of the mill pre-workout. It was designed by thavages for thavages to take your performance to the next level. Our formula has been engineered with some of the market's best and most trusted ingredients like L-Tyrosine, Beta Alanine, Arginine Nitrate, Huperzine A, Alpha GPC, and Bitter Orange. These ingredients aid in improved cellular hydration, mental focus and energy, blood flow and fat burning.
Chris Bumstead personally designed Thavage Pre-workout's flavoring system to create a top-of-the-line product with industry leading taste profiles.
Dosage recommendation: Assess tolerance. Start with 1 scoop (half-thavage) if needed work your way up to 2 scoops (full thavage). Our serving size is based 1 scoop.
---
---
Customers Who Bought This Item Also Bought
Customers Who Viewed This Item Also Viewed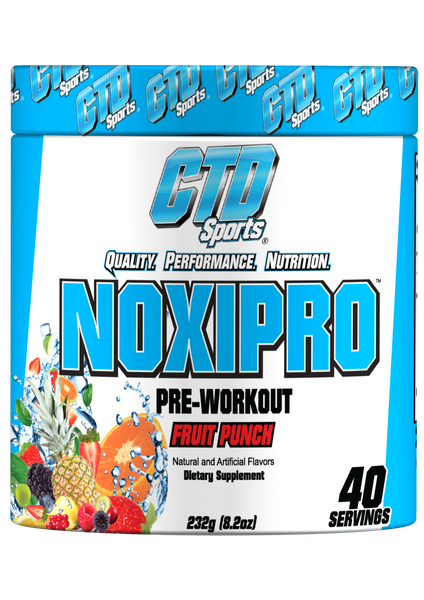 CTD Sports Noxipro Pre-Workout (40 servings)
---
Noxipro New Formula Pre-Workout by CTD Sports Muscular Strength and Power Output† Nitric Oxide Synthesis†...
Cellucor C4 ID Series Pre-Workout (30 servings)
---
C4 by Cellucor   Explosive Pre-Workout   Nutrition Facts Serving Size 1 Scoop Servings Per...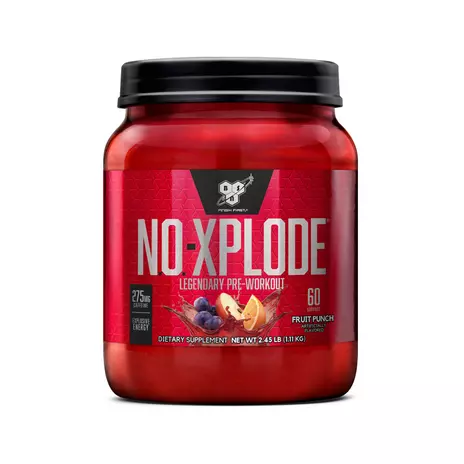 BSN NO-Xplode Pre-Workout (60 servings)
---
Product Overview  Own your workouts with N.O.-XPLODE, the legendary pre-workout formula that helps athletes turn...
Your Recently Viewed Items