RedCon1 Double Tap Fat Burner 90caps
|
$49.99
Double Tap by RedCon1 

Burn excess body fat and reshape your physique faster and more efficiently than ever before. Double Tap will reduce your appetite, increase your energy, and greatly focus your thoughts and enhance memory in a caloric deficiency. Double Tap reduces the hunger struggle that we all experience while trying to get in the leanest possible shape.
Reduces Hunger
Improves Energy
Enhances Memory
Speeds Metabolism
---
---
Customers Who Bought This Item Also Bought
Reviews (0)
Questions (0)
Customers Who Viewed This Item Also Viewed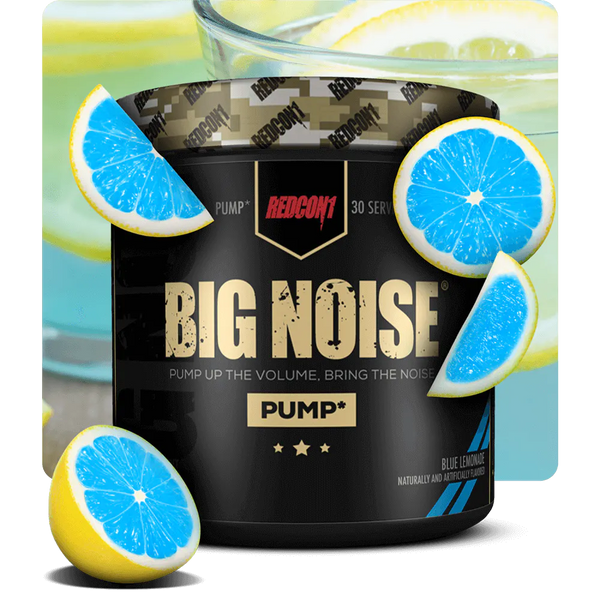 RedCon1 Big Noise Pump Formula (30 servings)
---
Big Noise by RedCon1   Big Noise is the non-stimulant pre workout vasodilator athletes and...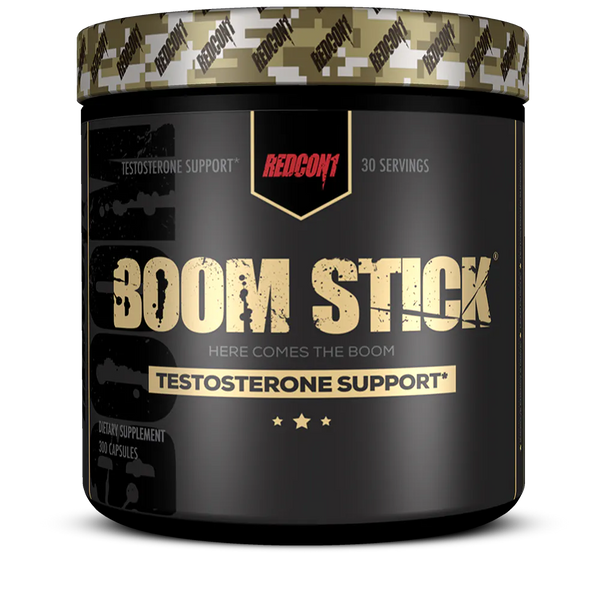 RedCon1 Boom Stick Testosterone Support 300caps (30 servings)
---
Boom Stick by RedCon1    The secret is out on testosterone. Those who have high...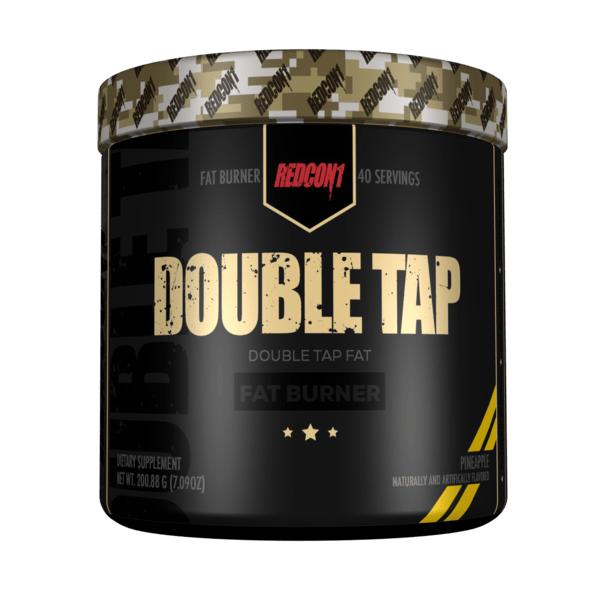 RedCon1 Double Tap Fat Burner Powder (40 servings)
---
Double Tap Powder by RedCon1 Double Tap just got a little more versatile. Now available...
Your Recently Viewed Items