RedCon1 Fade Out Sleep Formula 30 servings
|
$49.99
Fade Out by RedCon1
Deep and restful night sleeps are the key to growth and recovery both mentally and physically. Whether you require 8-10 hours per night or can get by on 4 hours or less, your sleep needs to be quality and productive to make tomorrow the best possible. Fade Out will optimize your sleep and make each minute and hour count. Much like your training, it's about quality over quantity.
Promotes healthy brain function
Helps improve energy
Can lower stress
Enhances productivity
---
---
Customers Who Bought This Item Also Bought
Reviews (0)
Questions (0)
Customers Who Viewed This Item Also Viewed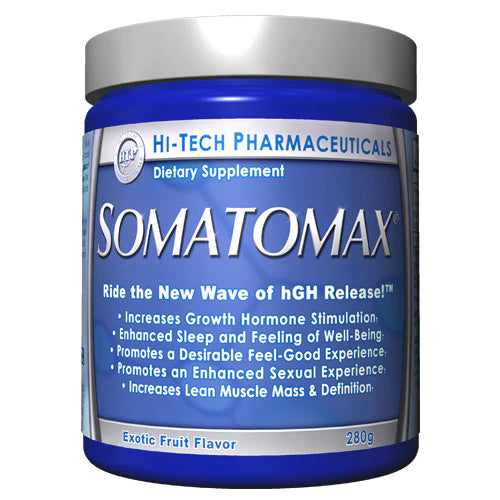 Hi-Tech Pharm Somatomax (20 servings)
---
The King of Feel-Good Supplements! Promotes Deep, Restful, and Rejuvenating Sleep Promotes an Enhanced Sexual...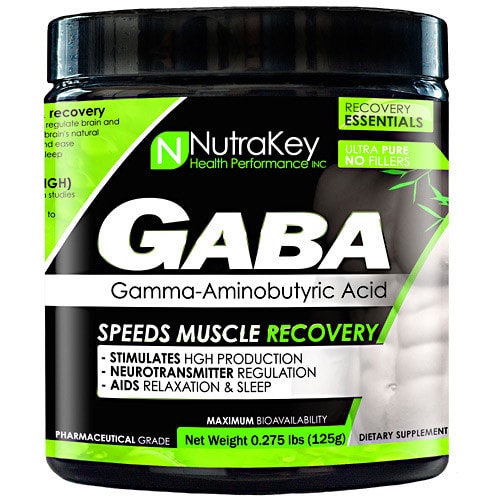 Nutrakey GABA (42 servings)
---
Taking GABA to increase HGH levels can promote many positive changes in the body that...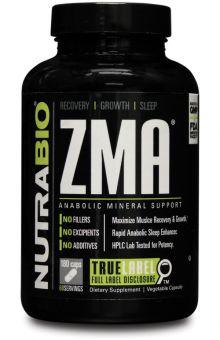 NutraBio ZMA 180caps
---
ZMA by NutraBio   Benefits of NutraBio ZMA You Grow As You Sleep! Promotes restful...
Your Recently Viewed Items