RedCon1 Green Beret Vegan Protein 30 servings
|
$39.99
Green Beret Vegan Protein by RedCon1
Vegan Protein
Free of Dairy, Soy, and Whey
We never in a million years thought Redcon1 would release a vegan-friendly supplement but here we Green Beret is here! Green Beret is naturally sweetened, non-GMO, and made without any artificial colors, flavors or dyes. Green Beret is powered by a blend of three different plant-based sources of protein including pea isolate, brown rice, and quinoa protein. The macros outside of the 20g protein are 5g of carbohydrates with a gram of that being fiber, zero sugar, 2g of fat, and 120 calories per serving. Vegan bodybuilder, powerlifters and fitness fanatics can rejoice because unlike most vegan proteins Green Beret tastes absolutely delicious!
---
---
Customers Who Bought This Item Also Bought
Customers Who Viewed This Item Also Viewed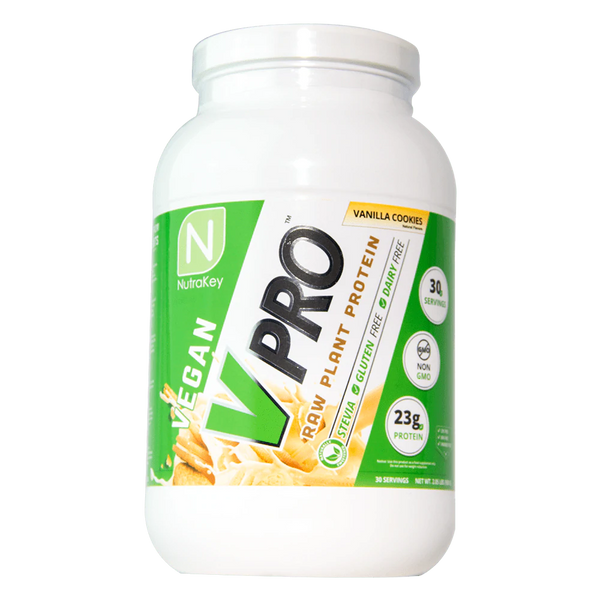 Nutrakey VPRO Vegan Plant Protein (30 Servings)
---
PERFECTLY DESIGNED Conveniently provide all your needed protein, essential vitamins and and minerals. We've done...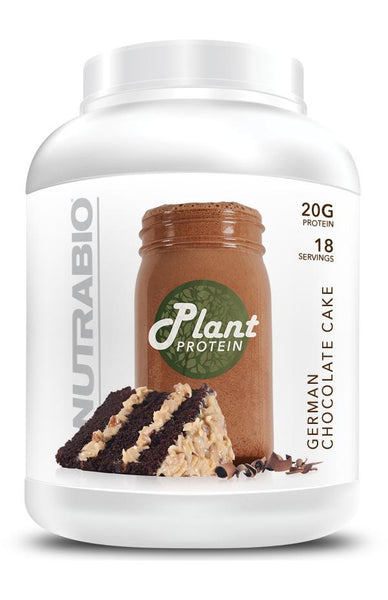 Nutrabio Plant Protein (18 servings)
---
Your plant based protein requirements have not been met...THEY'VE BEEN EXCEEDED! Those who prefer non-animal-based...
ISS One Plant Protein Bar (12 bars)
---
Introducing one Plant.Ever wish that plant-based snacking didn't taste like you're eating, well, plants? Brace...
Your Recently Viewed Items