RedCon1 Med+Kit (60 Servings/300 Tabs)
|
$69.99
Med+Kit by RedCon1
Each serving of Med-Kit comes with a massive 3 grams of Omega 3's, 600mg of NAC, an extremely potent anti-oxidant that truly wages war in your goal for optimal health. Plus, 400mg curcumin, 750mg milk thistle, 100mg ubiquinol, and a very impressive vitamin complex making it the standout formula in this category.
Med+Pak is a perfect formulation of immune boosting and organ rejuvenating super supplements. And a must have in the battle for improving your chances of living a long and healthy life.
That means when you are taking Med+Pak, you are ingesting optimal amounts to actually produce benefits. The trouble with many products on the market that resemble a wellness formula is that the amount provided barely scratches the surface on improving your health or performance.
Take 1 serving of Med Kit after first meal of the day.
---
---
Customers Who Bought This Item Also Bought
Reviews (0)
Questions (0)
Customers Who Viewed This Item Also Viewed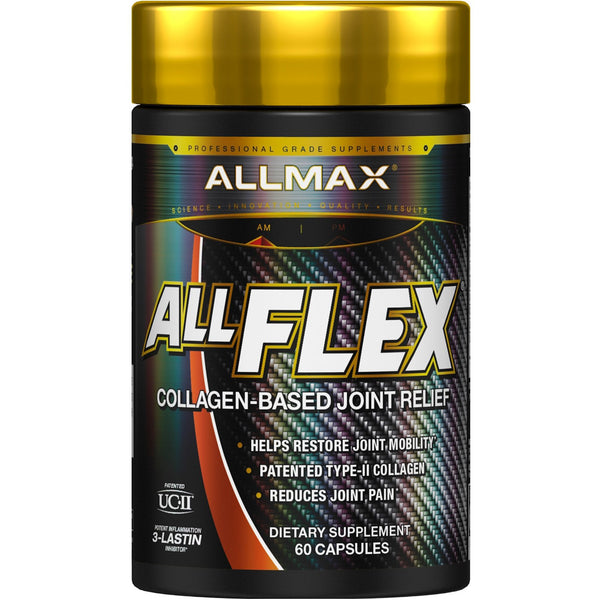 Allmax Nutrition AllFlex Joint Formula 60caps
---
Rapid Joint Recovery and Pain Management – Powered with UC•II® ALL-IN-ONE JOINT FORMULA ADVANCED ALLFLEX®...
Allmax Nutrition Vitastack (30 packs)
---
Pro-Level Vitamin & Nutrient Stack Packs SERIOUS ABOUT TRAINING? YOU SERIOUSLY NEED VITASTACK! VITASTACK™ is your...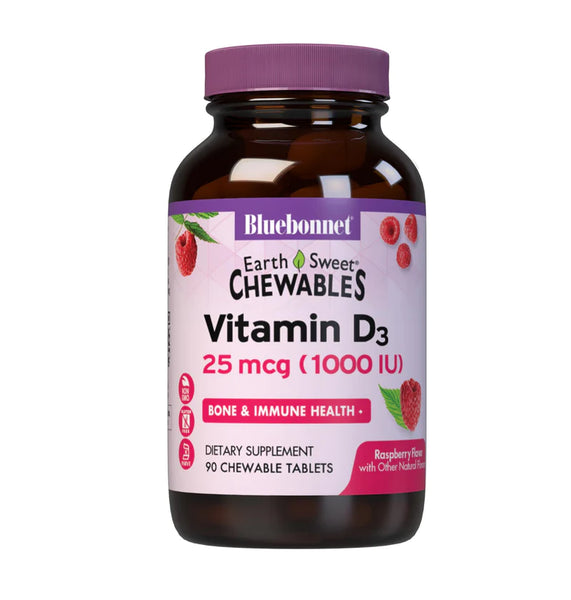 Bluebonnet Earth Sweet Chewables Vitamin D3 25 MCG 1000IU (90 Capsules)
---
1000 IU (25 mcg) of Vitamin D3 from LanolinRaspberry Flavored Chewable TabletsSweetened with EarthSweet®
Your Recently Viewed Items