RedCon1 Silencer (Stim Free) Fat Burner 120caps
|
$49.99
Silencer by RedCon1
The fight against fat accumulation. Give yourself the competitive edge in the fight against fat loss with Silencer, our latest non-stimulant fat burning formulation scientifically designed for the person not looking to over stimulate during a diet regiment. 
Unlock your bodies top physical potential via non-thermogenic pathways making your diet phase comfortable and less exhausting on your body. In each serving of Silencer you'll get 200mcg of 3,5 Diiodo-L-Thyronine, or better known as T2. T2 converts to the thyroid hormone T3 once ingested into the body. Bodybuilders and athletes have known about the power of T3 to shed bodyfat for decades. Now you can experience it for yourself. 
 You'll also be getting Acetyl-L-Carnitine, Conjugated Linoleic Acid, Garcinia Cambogia Extract and many other non-stimulate fat burning supplements packed inside each dose. Whether by blocking the absorption of fat eaten by a person or reducing the amount of glucose production and even lowering cholesterol; All positive benefits of taking Silencer as part of your daily fat loss routine. 
 Silencer can be taken by both men and women and for optimum fat burning effects we recommend stacking Silencer with Double Tap to ensure you are maximizing each pathway for the quickest and most efficient fat melting program.
---
---
Customers Who Bought This Item Also Bought
Reviews (0)
Questions (0)
Customers Who Viewed This Item Also Viewed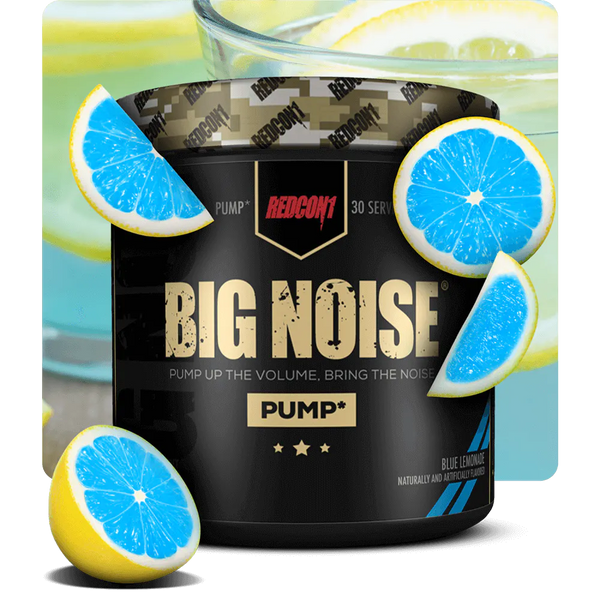 RedCon1 Big Noise Pump Formula (30 servings)
---
Big Noise by RedCon1   Big Noise is the non-stimulant pre workout vasodilator athletes and...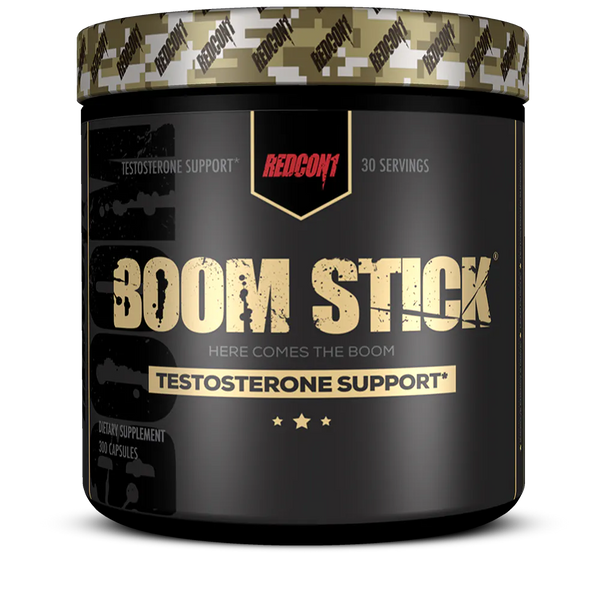 RedCon1 Boom Stick Testosterone Support 300caps (30 servings)
---
Boom Stick by RedCon1    The secret is out on testosterone. Those who have high...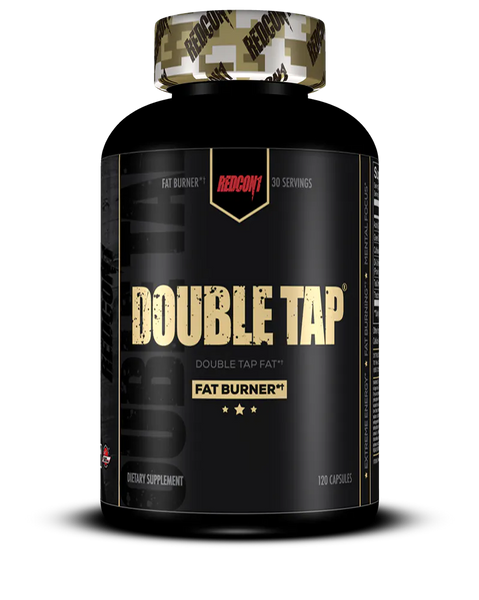 RedCon1 Double Tap Fat Burner 90caps
---
Double Tap by RedCon1     Burn excess body fat and reshape your physique faster...
Your Recently Viewed Items