Bluebonnet Earth Sweet Chewables Vitamin D3 25 MCG 1000IU (90 Capsules)
|
$12.50
1000 IU (25 mcg) of Vitamin D3 from Lanolin
Raspberry Flavored Chewable Tablets
Sweetened with EarthSweet®
---
---
Customers Who Bought This Item Also Bought
Customers Who Viewed This Item Also Viewed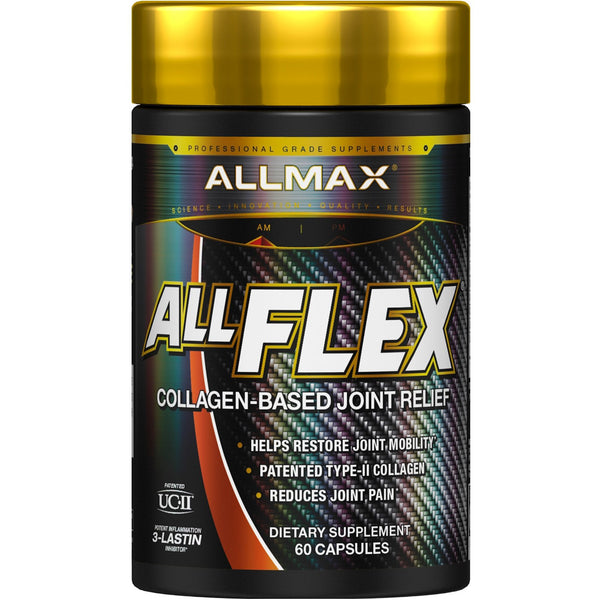 Allmax Nutrition AllFlex Joint Formula 60caps
---
Rapid Joint Recovery and Pain Management – Powered with UC•II® ALL-IN-ONE JOINT FORMULA ADVANCED ALLFLEX®...
Allmax Nutrition Vitastack (30 packs)
---
Pro-Level Vitamin & Nutrient Stack Packs SERIOUS ABOUT TRAINING? YOU SERIOUSLY NEED VITASTACK! VITASTACK™ is your...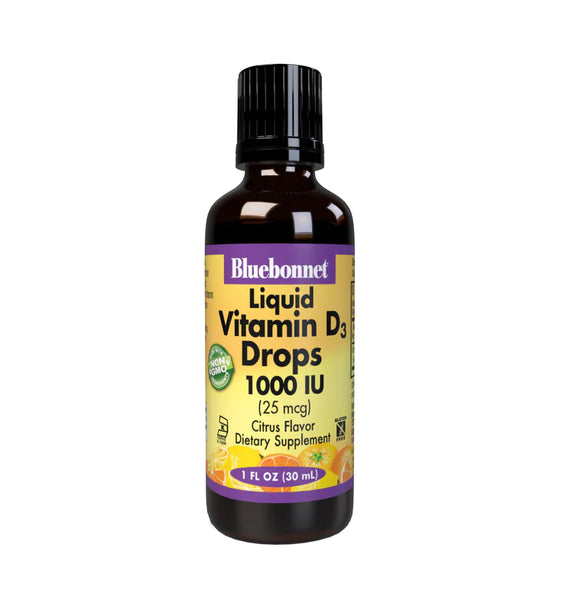 Bluebonnet Liquid Vitamin D3 Drops 1000 IU (1 FL OZ)
---
1000 IU (25 mcg) of Vitamin D3 from Lanolin in a base of MCT OilCitrus...
Your Recently Viewed Items