Das Labs Brain Gainz
|
$59.95
Your day is just starting out, and ready or not, it's time to go, go, go. Now, you can dominate your AM routine with Taurine, natural caffeine, and L-Tyrosine for lasting focus, energy, and drive.*

And when it's time to chill, L-theanine, lemon balm, and our adaptogenic mushroom blend will help you relax, for a more restful PM.

Essential nutrients and groundbreaking nootropics – So you can recharge, and repeat.*
---
---
Customers Who Bought This Item Also Bought
Customers Who Viewed This Item Also Viewed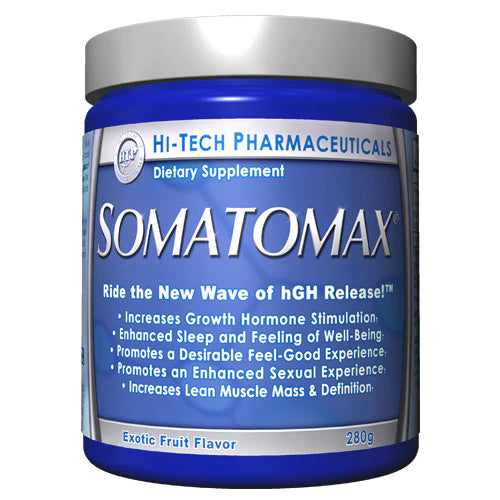 Hi-Tech Pharm Somatomax (20 servings)
---
The King of Feel-Good Supplements! Promotes Deep, Restful, and Rejuvenating Sleep Promotes an Enhanced Sexual...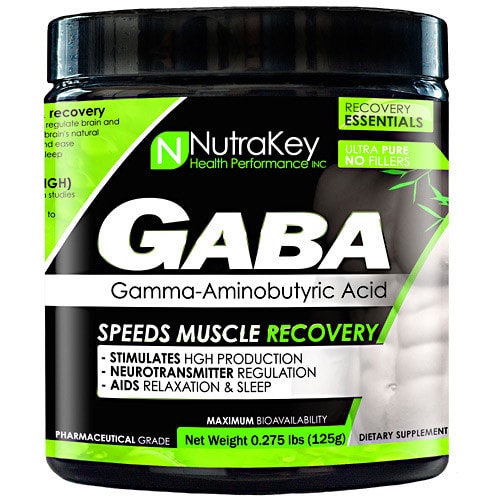 Nutrakey GABA (42 servings)
---
Taking GABA to increase HGH levels can promote many positive changes in the body that...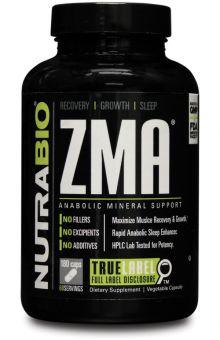 NutraBio ZMA 180caps
---
ZMA by NutraBio   Benefits of NutraBio ZMA You Grow As You Sleep! Promotes restful...
Your Recently Viewed Items