Das Labs Bucked Up LFG Burn
|
$54.95
Energy beyond mortal comprehension*
Thermogenesis to help trigger fat loss transformation*
Promotes proper metabolic function for healthy weight loss*
Dopamine flood gates release for elevated mood & motivation*
Encourages the quest for unequaled levels of endurance*
Prime the body for transformative cell swelling— optimus PUMP*
LFG - a revolutionary pre-workout specifically designed to help support buring calories. Designed to complement your hard work, LFG acts as both a pre-workout and helps support burning calories all day long. This science-based, non-propietary formula supplies breakthrough ingredients to help you acheive the body you've always wanted!
This science-based, non-proprietary formula supplies breakthrough ingredients to help you achieve your noble quest for fat loss.*
LFG
You know what's needed to win the war against unwanted fat. You work hard, pushing your limits, burning any fatty obstacles that dare oppose your weight loss goals. You deserve supplements that work as hard as you do.
BUCKED UP LFG fuses familiar compounds with groundbreaking new fat-loss ingredients to give you a pre-workout experience as powerful as your work ethic.
---
---
Customers Who Bought This Item Also Bought
Customers Who Viewed This Item Also Viewed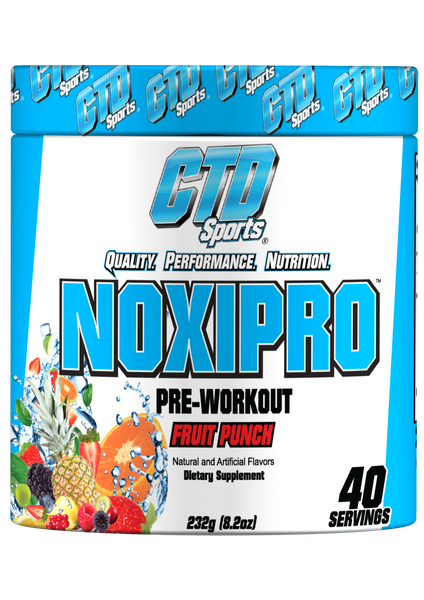 CTD Sports Noxipro Pre-Workout (40 servings)
---
Noxipro New Formula Pre-Workout by CTD Sports Muscular Strength and Power Output† Nitric Oxide Synthesis†...
Cellucor C4 ID Series Pre-Workout (30 servings)
---
C4 by Cellucor   Explosive Pre-Workout   Nutrition Facts Serving Size 1 Scoop Servings Per...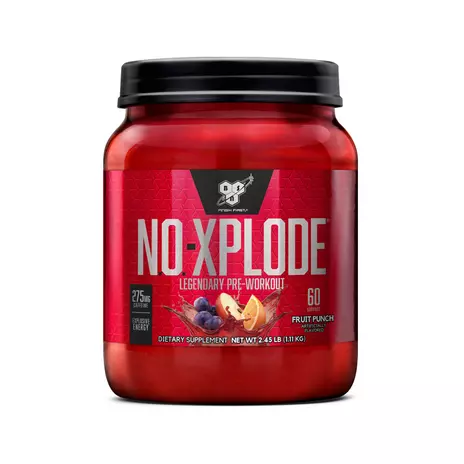 BSN NO-Xplode Pre-Workout (60 servings)
---
Product Overview  Own your workouts with N.O.-XPLODE, the legendary pre-workout formula that helps athletes turn...
Your Recently Viewed Items