Dymatize Elite Casein Protein 2lbs
|
$54.99
Elite Casein fuels your muscles when you can't. During extended periods of time without protein, like between meals or when you're asleep, your muscles still need to be fed. Elite Casein is developed to deliver a slow, steady stream of 25g of 100% Micellar Casein, so your muscles get the protein they need to build and recover. Elite Casein has been reformulated to mix easier and taste better than ever. This creates a richer, smoother shake you'll look forward to drinking. And your muscles will thank you for it.
---
---
Customers Who Bought This Item Also Bought
Customers Who Viewed This Item Also Viewed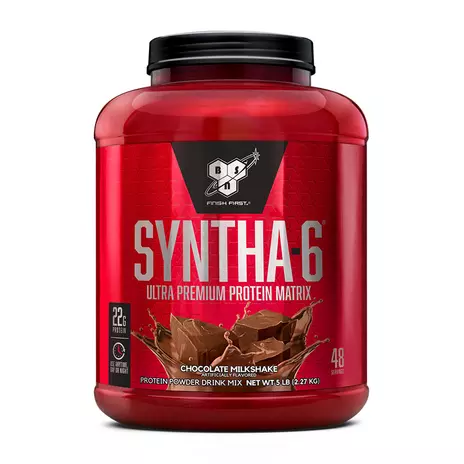 BSN Syntha-6 Protein (5 lb)
---
Product Overview  SYNTHA-6 is an ultra-premium protein powder with 22g protein per serving and one...
MET-Rx Meal Replacement Protein Powder (40 packets)
---
Metamyosyn combines fast-digesting whey protein with slow-acting casein, the result is a highly bioavailable fuel...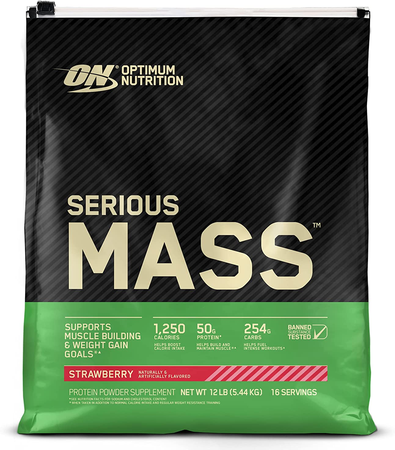 Optimum Nutrition Serious Mass Weight Gainer 12lbs
---
The Bigger Picture of Weight Gainers: Serious weight gain requires serious calories. However, those who...
Your Recently Viewed Items