Dymatize Elite Casein Protein 4lbs
|
$84.99
Now Smoother & Better Tasting. 100% Micellar Casein. 25g of Protein, 5g of BCAA's, 5g of Glutamine, 1g of sugars. Dymatize Elite Casein helps keep your muscles supplied with a steady stream of amino acids, the building blocks of muscle. This helps avoid the catabolic state of muscle protein breakdown that begins to happen when your muscles are deprived of the right nutrients. Casein is a unique protein derived from milk that breaks down slowly in your digestive system, keeping you fuller longer and providing a sustained release of muscle-building amino acids. This makes casein the ideal choice any time your body goes without protein for an extended period, especially just before bedtime. Dymatize Elite Casein delivers 25 grams of sustained-release protein, with over 10 grams of critical branch chain amino acids (BCAAs) and glutamine-glutamine precursors per serving. We use only premium, 100% micellar casein, one of the slowest absorbing protein available, plus the advanced enzyme matrix, Zytrix to promote maximum absorption and utilization of our casein protein while supporting muscle nourishment for as long as seven hours. Smooth and creamy with an amazingly delicious taste, Dymatize Elite Casein is a great addition to your workout nutrition routine.
---
---
Customers Who Bought This Item Also Bought
Customers Who Viewed This Item Also Viewed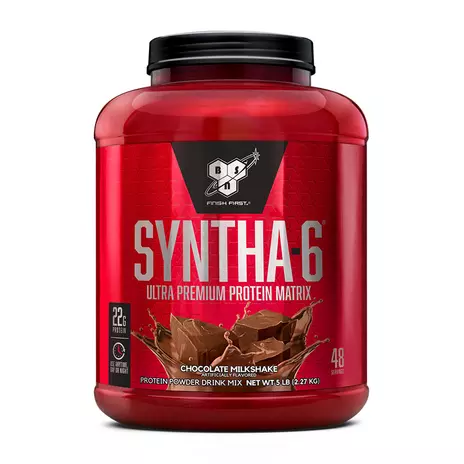 BSN Syntha-6 Protein (5 lb)
---
Product Overview  SYNTHA-6 is an ultra-premium protein powder with 22g protein per serving and one...
MET-Rx Meal Replacement Protein Powder (40 packets)
---
Metamyosyn combines fast-digesting whey protein with slow-acting casein, the result is a highly bioavailable fuel...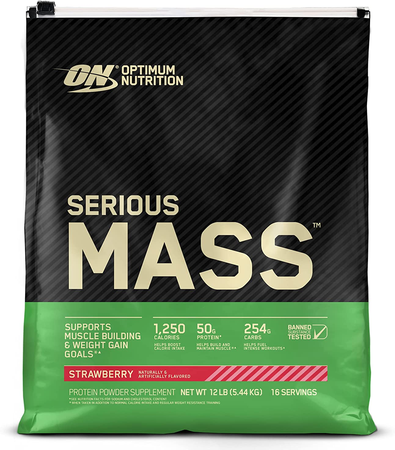 Optimum Nutrition Serious Mass Weight Gainer 12lbs
---
The Bigger Picture of Weight Gainers: Serious weight gain requires serious calories. However, those who...
Your Recently Viewed Items