Frenzy Labz Demolish Pre Workout 25 Servings
|
$45.99
Not just a pre workout, but also a thermogenic fat burner! If you are searching for energy, pumps, focus, among many other things then stop your search now and get Demolish! Are you ready to get Demolished?
---
---
Customers Who Bought This Item Also Bought
Customers Who Viewed This Item Also Viewed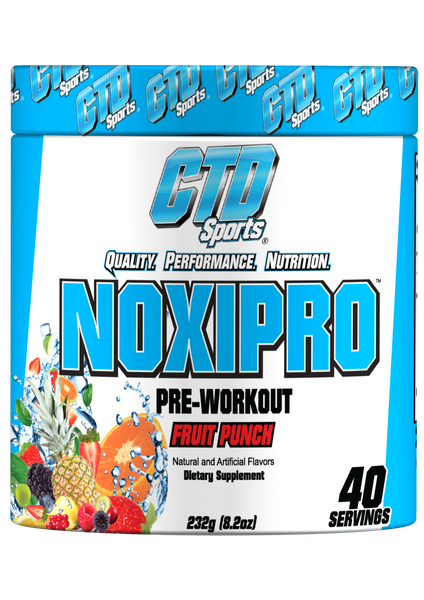 CTD Sports Noxipro Pre-Workout (40 servings)
---
Noxipro New Formula Pre-Workout by CTD Sports Muscular Strength and Power Output† Nitric Oxide Synthesis†...
Cellucor C4 ID Series Pre-Workout (30 servings)
---
C4 by Cellucor   Explosive Pre-Workout   Nutrition Facts Serving Size 1 Scoop Servings Per...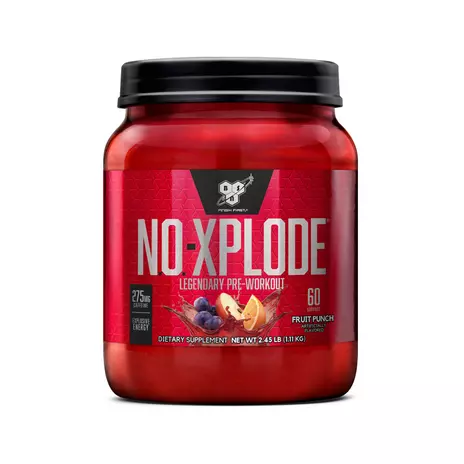 BSN NO-Xplode Pre-Workout (60 servings)
---
Product Overview  Own your workouts with N.O.-XPLODE, the legendary pre-workout formula that helps athletes turn...
Your Recently Viewed Items