Glaxon Dr. Creatine
|
$39.99
DR. CREATINE
 is 
creatine monohydrate
 in a delayed-release capsule. It is quite possible that by bypassing the acidic environment of the stomach that higher absorption of creatine can be achieved with less of the typical side effects of creatine supplementation.
---
---
Customers Who Bought This Item Also Bought
Customers Who Viewed This Item Also Viewed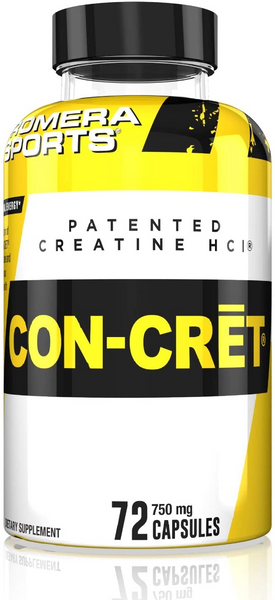 ProMera Sports CON-CRET 72caps
---
CON-CRĒT® CREATINE HCl CAPSULES CON-CRĒT® is the only patented highly pure creatine hydrochloride. CON-CRĒT® has...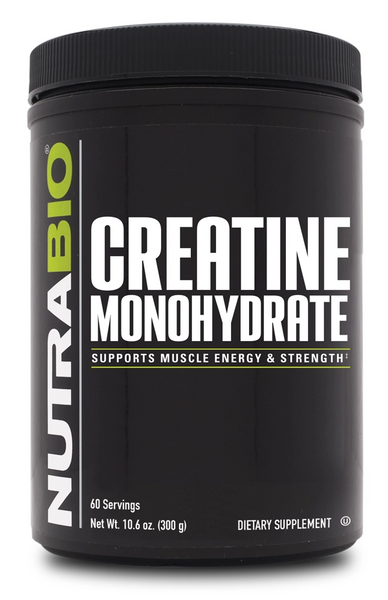 NutraBio Creatine Monohydrate Powder 300 Grams
---
Features of NutraBio Creatine Monohydrate Powder Micronized to 200 mesh providing easier, faster and complete mixing....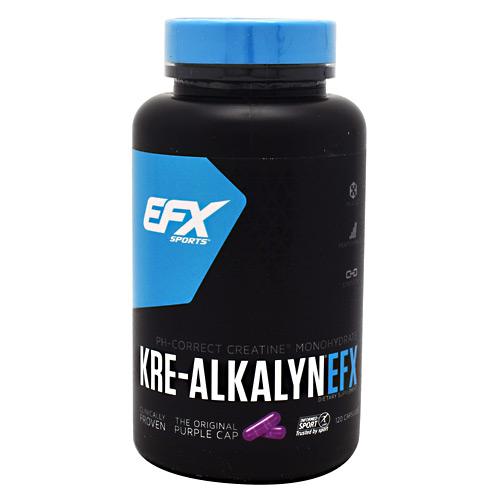 All American EFX Kre-Alkalyn EFX (120 Capsules)
---
The Original 100% Stable pH-Correct Creatine. Kre-Alkalyn EFX Creatine: Proven In A Clinical Study To...
Your Recently Viewed Items