Insane Labz War Zombie Pre-Workout
|
$74.95
Two NEW trademarked blends were created by the Mad Chemist to MAXIMIZE ENERGY (Z-STIM405™) and PUMP (Z-2369NOX™)!  
Z-2369NOX™ | L-Citrulline Malate, Beta Alanine, L-Arginine HCL, Betaine Anhydrous and Russian Tarragon Extract work synergistically to provide HUGE pumps and flood the muscles with oxygen and NO - allowing you to look, and lift, your best. 

Z-STIM405™ | By utilizing THREE different sources of caffeine - Infinergy™, Green Tea and Caffeine Anhydrous - and combining it with our trademarked AMPiberry®, we've created a fast hitting, long lasting, low crashing energy curve that will POWER you through the toughest workouts. Coupled with the powerful Alpha Yohimbine extract, this stim matrix will CHANGE YOUR GYM LIFE FOREVER!
Chloride, Potassium and Sodium combine to improve hydration and speed recovery.
---
---
Customers Who Bought This Item Also Bought
Customers Who Viewed This Item Also Viewed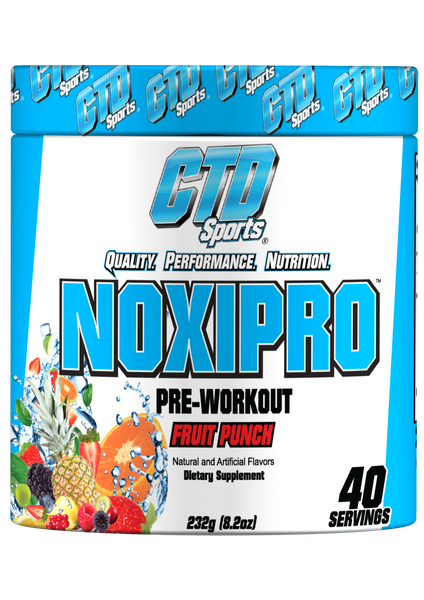 CTD Sports Noxipro Pre-Workout (40 servings)
---
Noxipro New Formula Pre-Workout by CTD Sports Muscular Strength and Power Output† Nitric Oxide Synthesis†...
Cellucor C4 ID Series Pre-Workout (30 servings)
---
C4 by Cellucor   Explosive Pre-Workout   Nutrition Facts Serving Size 1 Scoop Servings Per...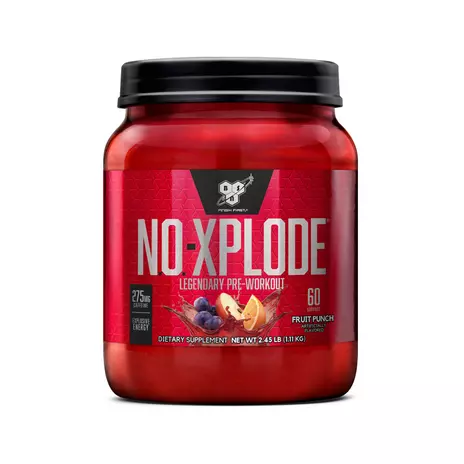 BSN NO-Xplode Pre-Workout (60 servings)
---
Product Overview  Own your workouts with N.O.-XPLODE, the legendary pre-workout formula that helps athletes turn...
Your Recently Viewed Items