Inspired Nutraceuticals DVST8 Of The Union Pre-Workout
|
$44.99
Energy* •  Focus* • Muscle Pumps*

It's time to rise up with DVST8 of the Union (DOTU). Step into the Stimulated Reality with efficacious doses of Cocoabuterol™, zumXR™, CoLEAN™, EnXtra®, L-Tyrosine, and more!
You'll have Beta-Alanine, Creatine, Fermented Kyowa Glutamine, and Epicatechin tucked in your arsenal for endless endurance. We've included a clinical dose of BOTH pure L-Citrulline AND GlycerPump™ (patented glycerol) for the maxed-out muscle pump that you've come to expect from the DVST8 series too.
The time to resist is now. We must disobey. We must DVST8...the Union.
40 Servings (Per 1 Scoop)
No Artificial Colors
Vegan
---
---
Customers Who Bought This Item Also Bought
Customers Who Viewed This Item Also Viewed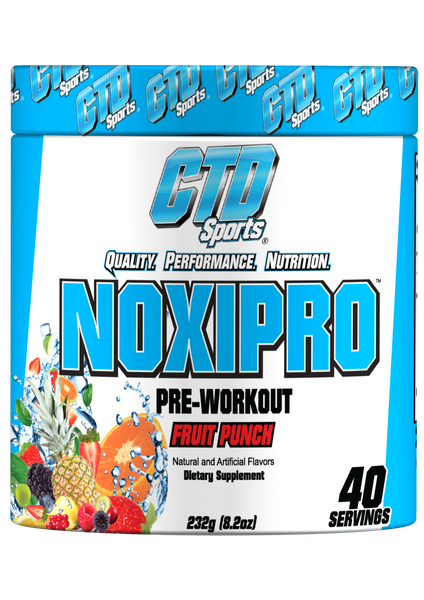 CTD Sports Noxipro Pre-Workout (40 servings)
---
Noxipro New Formula Pre-Workout by CTD Sports Muscular Strength and Power Output† Nitric Oxide Synthesis†...
Cellucor C4 ID Series Pre-Workout (30 servings)
---
C4 by Cellucor   Explosive Pre-Workout   Nutrition Facts Serving Size 1 Scoop Servings Per...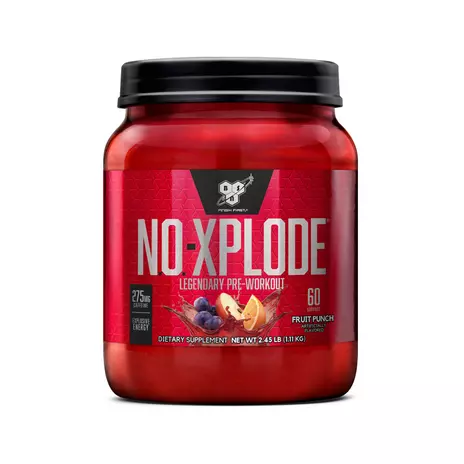 BSN NO-Xplode Pre-Workout (60 servings)
---
Product Overview  Own your workouts with N.O.-XPLODE, the legendary pre-workout formula that helps athletes turn...
Your Recently Viewed Items