Klout Karma Pre-Workout
|
$45.99
KARMA is a well-rounded, lower stimulant & caffiene, nootropic (focus) heavy pre-workout that delivers a smooth release of energy with no crash, a NO3-T Nitrate pump profile and 6 trademarked ingredients. We did this while creating one of the most loaded focus profiles ever seen in a pre-workout & four absolutely mouth watering flavors.
If you're looking for a pre-workout that gives an incredible level of focus while working out without a lot of stimulants or caffiene, Karma if the pre-workout for you.  
---
---
Customers Who Bought This Item Also Bought
Customers Who Viewed This Item Also Viewed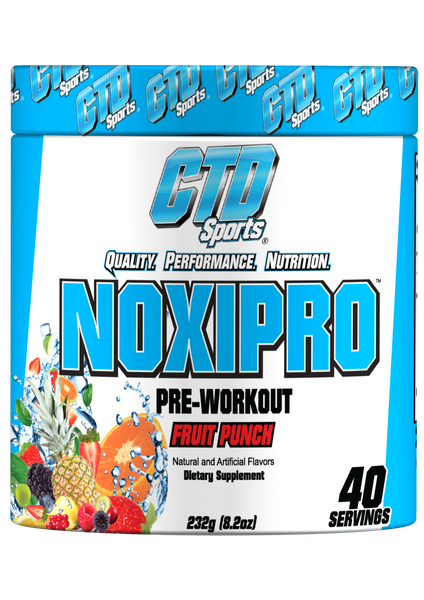 CTD Sports Noxipro Pre-Workout (40 servings)
---
Noxipro New Formula Pre-Workout by CTD Sports Muscular Strength and Power Output† Nitric Oxide Synthesis†...
Cellucor C4 ID Series Pre-Workout (30 servings)
---
C4 by Cellucor   Explosive Pre-Workout   Nutrition Facts Serving Size 1 Scoop Servings Per...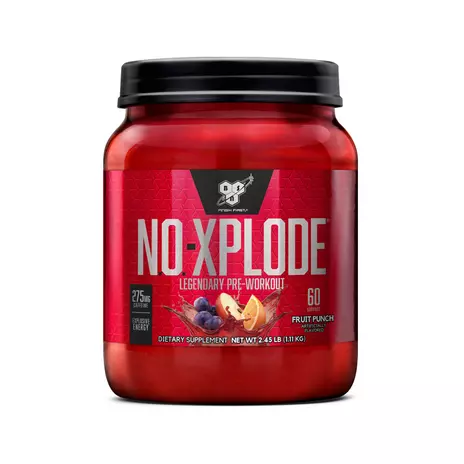 BSN NO-Xplode Pre-Workout (60 servings)
---
Product Overview  Own your workouts with N.O.-XPLODE, the legendary pre-workout formula that helps athletes turn...
Your Recently Viewed Items