Labrada Nutrition Lean Body RTD 17floz (12 pack)
1 |
$59.88
Zero sugar! Award winning taste! 40g Protein. Lactose free. Lean Body Ready-to-Drink shakes provide quick, delicious lean muscle nutrition for athletes with little time for preparing meals. Just twist open the resealable top and enjoy Lean Body's award-winning taste! Lean Body satisfies your appetite, increases your energy levels, and makes you feel great. Use Lean Body in conjunction with your exercise program to help you build lean muscle and burn fat. Tastes like a delicious, creamy milkshake! 40 grams LeanPro muscle building protein. Patented flash-heat aseptic processing results in less denatured protein than canned protein drinks. 25% More protein than other aseptic RTDs. 50% Less fat than other aseptic RTDs. Patented new container-resealable top-drink it now and later! No trans fat. No hydrogenated oil. Nutritional powerhouse-fortified with 22 vitamins and minerals!
---
---
Customers Who Bought This Item Also Bought
I couldn't be happier with the product! Tastes GREAT!! I drink it after every workout and I Love It!! AWESOME PRODUCT!!!
Customers Who Viewed This Item Also Viewed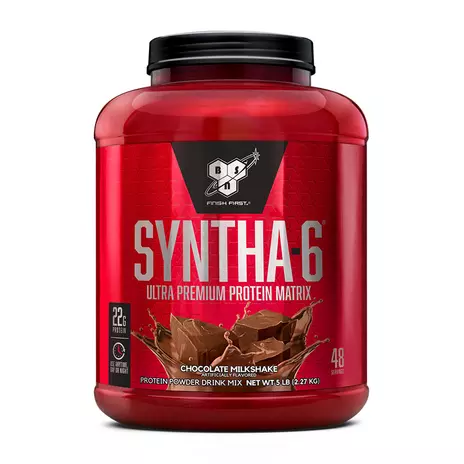 BSN Syntha-6 Protein (5 lb)
---
Product Overview  SYNTHA-6 is an ultra-premium protein powder with 22g protein per serving and one...
MET-Rx Meal Replacement Protein Powder (40 packets)
---
Metamyosyn combines fast-digesting whey protein with slow-acting casein, the result is a highly bioavailable fuel...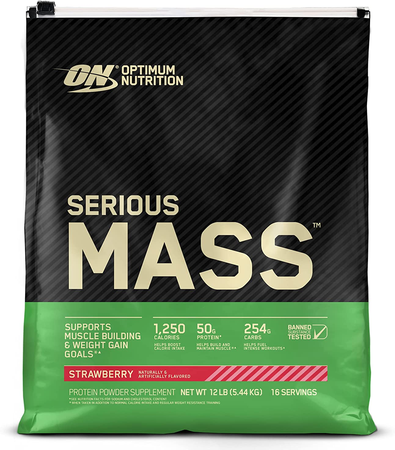 Optimum Nutrition Serious Mass Weight Gainer 12lbs
---
The Bigger Picture of Weight Gainers: Serious weight gain requires serious calories. However, those who...
Your Recently Viewed Items