NutraBio Alpha GPC 60caps
|
$20.99
Alpha GPC by NutraBio 
Benefits
of NutraBio Alpha GPC
Supports improved brain function.
Supports mental acuity and memory.
Enhance ones productivity, energy and ability to focus.
Alpha-GPC is a choline-based supplement that crosses the blood-brain barrier which increases it's bioavailability and absorption as compared to other choline-containing supplements, making it the preferred source of choline on the market today. Alpha-GPC also has a variety of benefits and effects that make it useful for anyone. Alpha-GPC usage promotes enhanced cognition, increases power output, improves memory recall and has neuroprotective properties which may aid in cognitive aging decline.
Suggested Use: As a dietary supplement, take 1-2 capsules daily or as by your physician.
---
---
Customers Who Bought This Item Also Bought
Customers Who Viewed This Item Also Viewed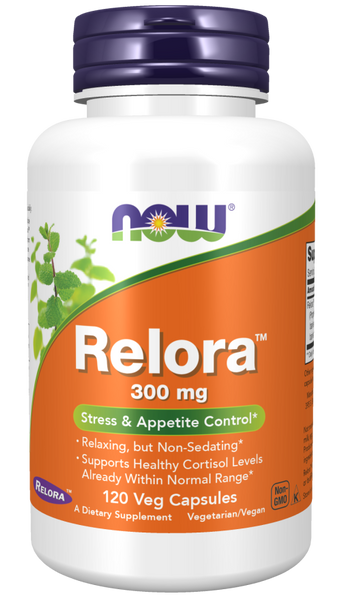 NOW Foods Relora 300mg (120 Capsules)
---
Relora by NOW Foods   Relaxing, but Non-Sedating* Supports Healthy Cortisol Levels already within normal...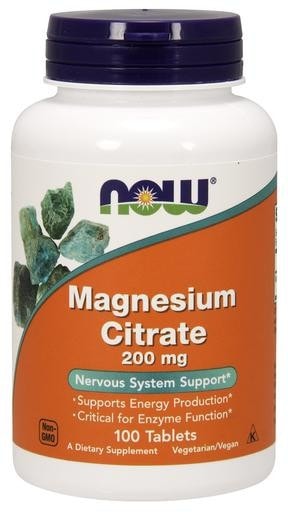 NOW Foods Magnesium Citrate 200mg 100tabs
---
Magnesium Citrate 200mg by NOW Foods   Supports Energy Production Critical for Enzyme Function* Magnesium...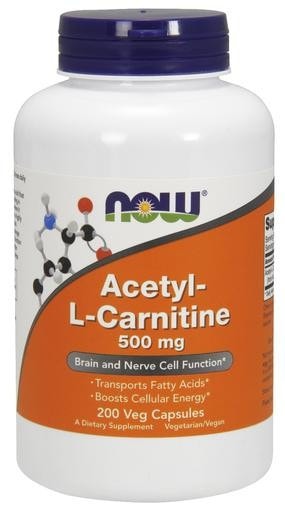 NOW Foods Acetyl-L-Carnitine 500mg 200 Veggie Caps
---
Acetyl-L-Carnitine 500mg by NOW Foods Transports Fatty Acids* Boosts Cellular Energy* Acetyl-L-Carnitine (ALC) is a...
Your Recently Viewed Items