NutraBio IntraBlast 30 servings
|
$44.99
IntraBlast by NutraBio
THE ULTIMATE INTRA WORKOUT MUSCLE FUEL!
HOW DOES IT WORK?
Boosts recovery while you train
Accelerates strength, endurance & performance
Replenishes and rehydrates
Contains an advanced electrolyte performance matrix
Has zero fillers or additives
No proprietary blends and full label disclosure.
Suggested Use: As a dietary supplement, mix one scoop of INTRA BLAST into 12-16 ounces of cold water and sip throughout each training session. INTRA BLAST can be consumed before training, between meals, while training, and post workout to boost your amino acid intake.
WARNING: KEEP OUT OF REACH OF CHILDREN. This product is only intended to be consumed by healthy adults 18 years of age or older. Do not use if you are pregnant, breast feeding, have known medical conditions (including but not limited to kidney, heart or liver disease) or are taking prescription or OTC medication(s). Consult with your health care practitioner before using this product.
---
---
Customers Who Bought This Item Also Bought
Reviews (0)
Questions (0)
Customers Who Viewed This Item Also Viewed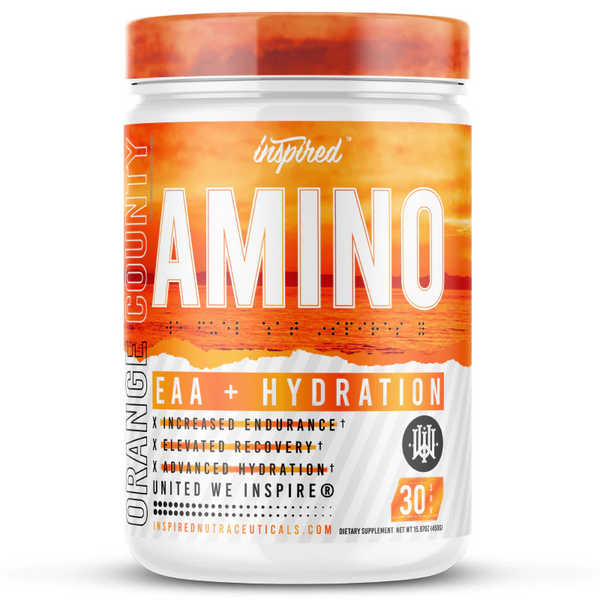 Inspired Nutraceuticals Aminos EAA+Hydration 30 serving
---
Muscle Building* • Recovery* • Hydration* AMINO is loaded with all nine essential amino acids...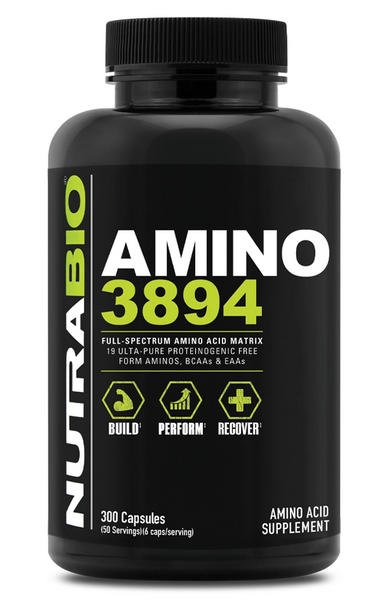 NutraBio Amino 3894 300 Capsules
---
Features of NutraBio Amino 3894 Full spectrum amino acid matrix. In capsule form. Suggested Use: Take 6...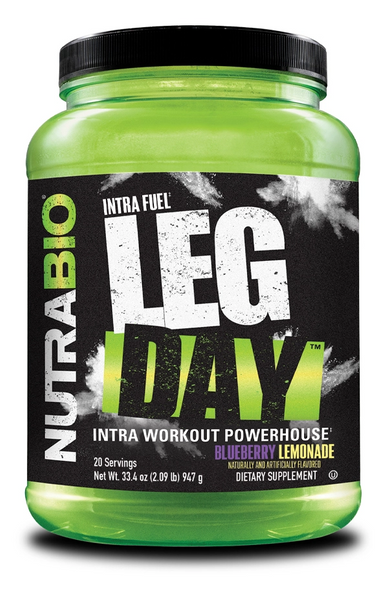 NutraBio Leg Day Intra Carbs 20 Servings
---
elevATP elevATP contains a patented blend of plant bio-inorganic trace minerals and polyphenols from ancient...
Your Recently Viewed Items