Nutrakey L-Carnitine 3000 16floz (31 servings)
|
$24.99
L-Carnitine 3000 by Nutrakey
Essential In Energy Metabolism. May Enhance Cognition. Helps Metabolize Food Into Energy. Significant Improvements In Exercise Performance. Profound Effects on Endurance. Increase Fat Burning. Boost Food Metabolism. Improve Exercise Capacity. Aid In Energy Production. Help Increase Endurance. Help Fight Muscle Fatigue. Nutrakey L-Carnitine 3000 delivers 2x the potency per serving compared to 1500mg dose for superior results. Sustained L-Carnitine concentration in muscle cells is important to help optimize burning fat as fuel. Why our formula is superior. Our formula is a unique blend of three forms of stabilized L-Carnitine formulated for enhanced absorption. We combine L-Carnitine, Acetyl-L-Carnitine, L-Carnitine-L-Tartrate, and B Vitamins to synergistically support energy production from fatty acids. L-carnitine facilitates the metabolism of fatty acids for energy generation. A greater reliance on fat for energy can result in a sparing of muscle glycogen, an enhancement of exercise performance, and a reduction in stored body fat. L-Carnitine has a profound effect on endurance and exercise performance that works by reducing the respiratory exchange ratio and decreasing lactic acid accumulation in muscles. This results in extended exercise capacity before the onset of fatigue. Combine L-Carnitine with Conjugated Linoleic Acid (CLA), Yohimbine, and Caffeine for added fat burning effects. Stacking raw ingredient supplements together ensures proper high potency dosing. L-Carnitine can also be taken with raspberry ketones, garcinia cambogia, and green coffee bean extract for optimized, stimulant free fat burning.
Nutrition Facts
Serving Size 1 Tablespoon
Servings Per Container 31
Amount Per Serving
Pantothenic Acid (Vitamin B5)
10 mg
100%
Vitamin B6 (as pyrdoxine HCI)
2 mg
100%
L-Carnitine, Acetyl-L-Carntine, L-Carnitine-L-Tartrate
3000 mg
-
Ingredients:
Filtered Water, Glycerin, Citric Acid, Natural Flavor, Sucralose, Potassium Sorbate (As Preservative)..
Directions
Men: up to 200 Lbs. 1-3 SERV/day, Over 200 Lbs. 2-4 SERV/day. Women: up to 125 Lbs 1-2 SERV/day, Over 125 Lbs. 1-3 SERV/day.
Warnings
Pregnant or lactating women, diabetics, hypoglycemic, and people with known medical conditions and/or taking drugs should consult with a licensed physician and/or pharmacist prior to taking dietary supplements. Do not use if seal is broken. Contains No: Sugar, Salt, Yeas, Wheat, Gluten, Soy, Milk, Egg, Shellfish, or Artificial Colors/Flavors.
---
---
Customers Who Bought This Item Also Bought
Reviews (0)
Questions (0)
Customers Who Viewed This Item Also Viewed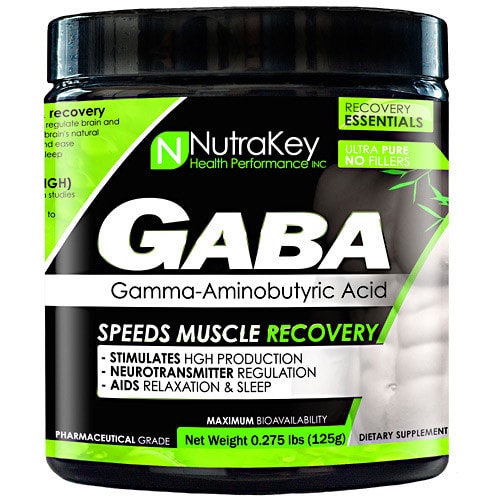 Nutrakey GABA (42 servings)
---
Taking GABA to increase HGH levels can promote many positive changes in the body that...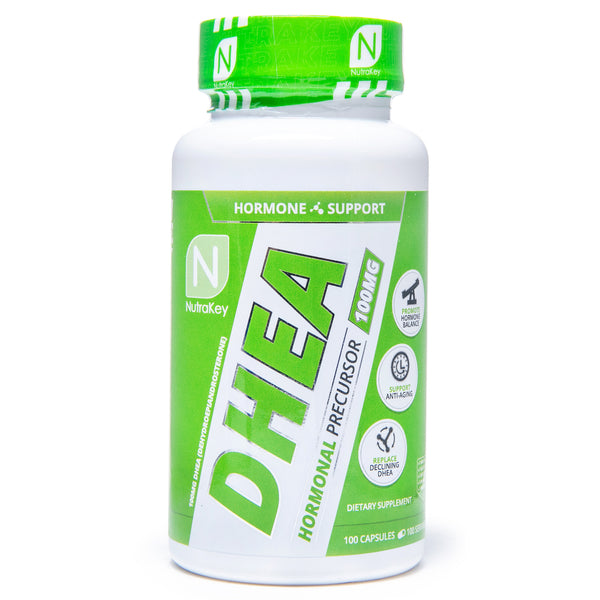 Nutrakey DHEA 100mg 100caps
---
Strength & Performance. Enhances natural testosterone. Increases muscle strength. Helps maintain fat-free mass. Increases muscle...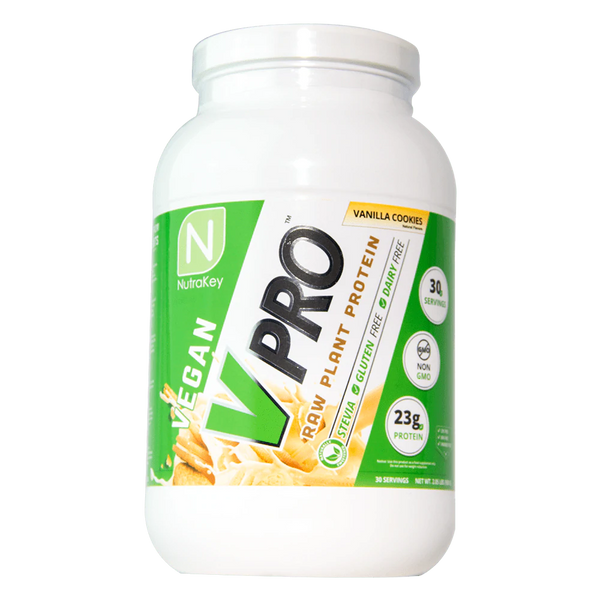 Nutrakey VPRO Vegan Plant Protein (30 Servings)
---
PERFECTLY DESIGNED Conveniently provide all your needed protein, essential vitamins and and minerals. We've done...
Your Recently Viewed Items