Customers Who Bought This Item Also Bought
Customers Who Viewed This Item Also Viewed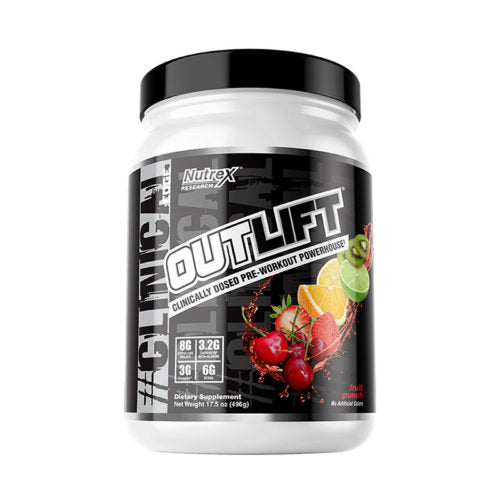 Nutrex Outlift (20 servings)
---
Clinically Dosed. Pre-Workout Powerhouse. 10 fully clinically dosed performance enhancers. Outlift Product Highlights: Experience real...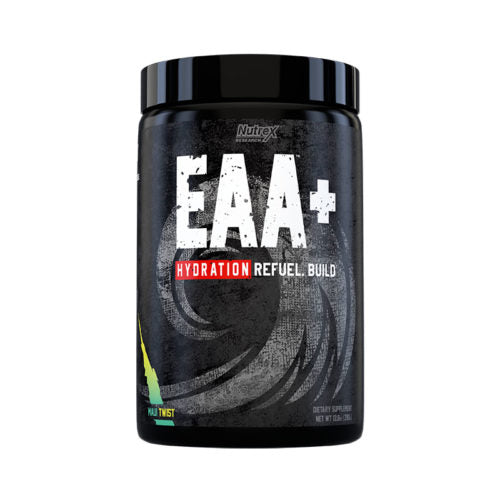 Nutrex EAA+ Hydration (30 servings)
---
8G OF EAA FOR MUSCLE GROWTH & RECOVERYƗSUPERIOR TO WHEY & CASEIN FOR BUILDING MUSCLEƗINCLUDES...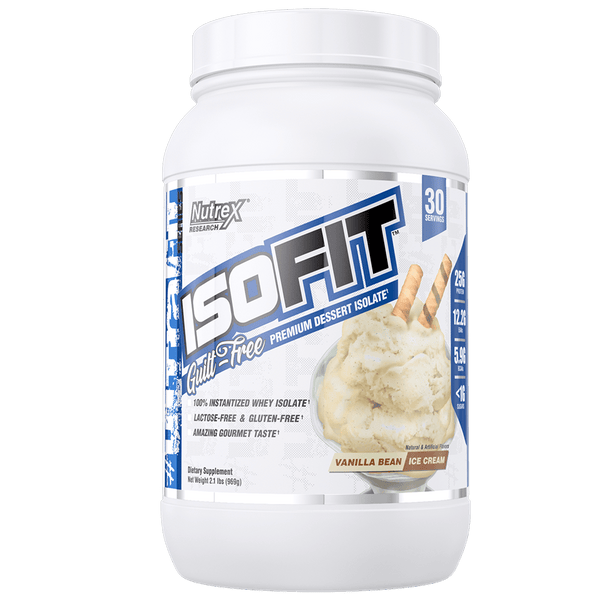 Nutrex IsoFit Whey Protein Isolate 30 servings
---
Nutrex Research Isofit | Whey Protein Isolate Isofit is our purest whey protein isolate ever....
Your Recently Viewed Items