Nutrifitt Carnage Pre-Workout (21 Servings)
|
$47.99
All NutriFitt products feature a 100% fully transparent label, so you can feel comfortable knowing exactly what you are putting in your body. No proprietary blends and no mystery doses. Each active ingredient is clearly stated, which allows you to purchase and use our products with complete confidence.
---
---
Customers Who Bought This Item Also Bought
Customers Who Viewed This Item Also Viewed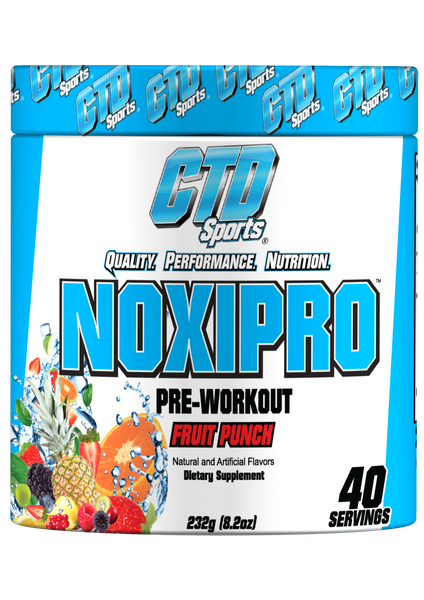 CTD Sports Noxipro Pre-Workout (40 servings)
---
Noxipro New Formula Pre-Workout by CTD Sports Muscular Strength and Power Output† Nitric Oxide Synthesis†...
Cellucor C4 ID Series Pre-Workout (30 servings)
---
C4 by Cellucor   Explosive Pre-Workout   Nutrition Facts Serving Size 1 Scoop Servings Per...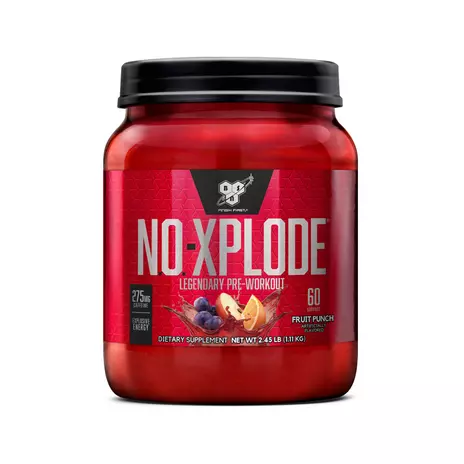 BSN NO-Xplode Pre-Workout (60 servings)
---
Product Overview  Own your workouts with N.O.-XPLODE, the legendary pre-workout formula that helps athletes turn...
Your Recently Viewed Items