Optimum Nutrition Amino Energy (30 servings)
104 reviews |
$29.99
Amino Energy a fantastic product that can be used at any time and is consistently one of our best selling products. Amino energy brings a great taste with their 8 fruit flavors and 3 café series flavors and gives you an energy boost with caffeine from natural sources (green tea and green coffee bean). Optimum Nutrition also gives you a great variety of essential and nonessential aminos, including BCAA's (Leucine, Isoleucine, and Valine), which aid in the rebuilding of muscle. It will also provide nitric oxide production with the amino acids Arginine and Citrulline. Try out one of the best tasting products on the market today!
---
---
Customers Who Bought This Item Also Bought
Customers Who Viewed This Item Also Viewed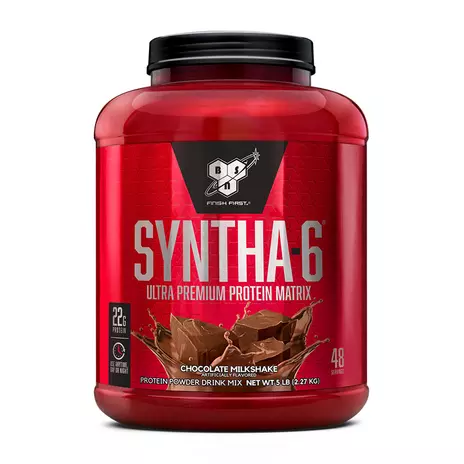 BSN Syntha-6 Protein (5 lb)
---
Product Overview  SYNTHA-6 is an ultra-premium protein powder with 22g protein per serving and one...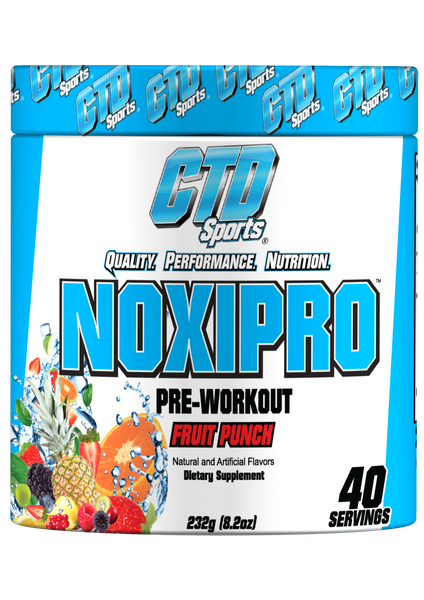 CTD Sports Noxipro Pre-Workout (40 servings)
---
Noxipro New Formula Pre-Workout by CTD Sports Muscular Strength and Power Output† Nitric Oxide Synthesis†...
MET-Rx Meal Replacement Protein Powder (40 packets)
---
Metamyosyn combines fast-digesting whey protein with slow-acting casein, the result is a highly bioavailable fuel...
Your Recently Viewed Items