PEScience Select Protein (55 servings)
|
$69.99
Select Protein is the pioneering protein of the whey + casein blend, shown to be more effective than 100% whey and uses premium milk protein isolate as the #1 ingredient. With all irresistible flavors developed in-house through our proprietary process, Select will be the first protein that you will actually crave every day. Carb friendly, low in fat and sugar.
With famous flavors like Cake Pop, Snickerdoodle, Frosted Chocolate Cupcake, Chocolate Peanut Butter Cup, Cookies N Cream, Peanut Butter Cookie, Gourmet Vanilla, Chocolate Mint Cookie, and Strawberry Cheesecake, Select really is the best no matter what flavor you choose.
---
---
Customers Who Bought This Item Also Bought
Customers Who Viewed This Item Also Viewed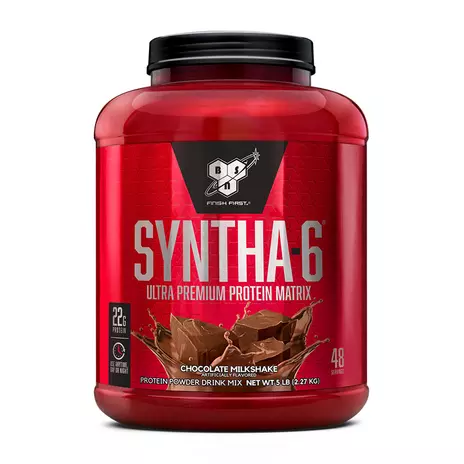 BSN Syntha-6 Protein (5 lb)
---
Product Overview  SYNTHA-6 is an ultra-premium protein powder with 22g protein per serving and one...
MET-Rx Meal Replacement Protein Powder (40 packets)
---
Metamyosyn combines fast-digesting whey protein with slow-acting casein, the result is a highly bioavailable fuel...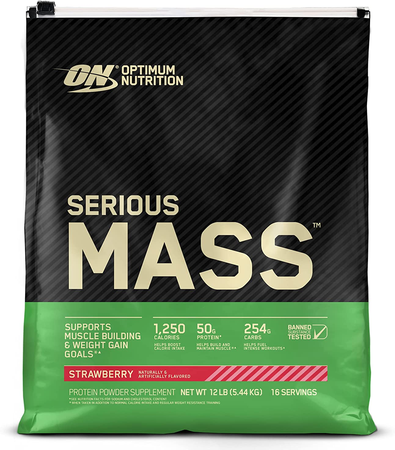 Optimum Nutrition Serious Mass Weight Gainer 12lbs
---
The Bigger Picture of Weight Gainers: Serious weight gain requires serious calories. However, those who...
Your Recently Viewed Items