Insane Labz Psychotic Pre-Workout
|
$59.95
Psychotic is a stimulant-based supplement that is used 20 to 30 minutes before your workout. It's loaded with several high-octane ingredients that have been shown to provide a number of fitness benefits including increased energy, greater strength output, and amped-up endurance. This unique formula has been shown to last for as long as three hours, making it ideal for any workout. Psychotic also promotes cognitive performance and function - with ingredients such as Huperzine A, you'll notice an immediate boost in your reaction time and overall alertness.
ENERGY. FOCUS. ENDURANCE. STRENGTH. If having a substantial energy and strength boost that keeps going long after your workout has ended, Insane Labz PSYCHOTIC is the only choice.  Loaded with Beta-Alanine, Creatine Monohydrate and DMAE to boost endurance and focus to get you through the toughest workouts.
NO CRASH FORMULATED.  Psychotic is formulated for long-lasting energy, focus, and endurance that keeps you going and going without the jitters. 
BEST TASTING: How often do you taste a pre-workout and immediately want to throw it away?  Psychotic has the best tasting flavors of any pre-workout and it's really not close.
---
---
Customers Who Bought This Item Also Bought
Customers Who Viewed This Item Also Viewed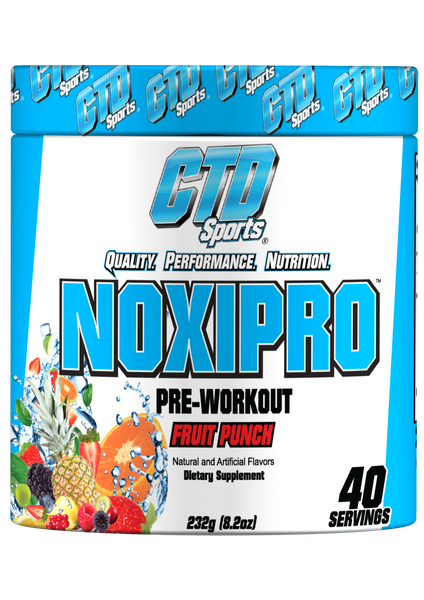 CTD Sports Noxipro Pre-Workout (40 servings)
---
Noxipro New Formula Pre-Workout by CTD Sports Muscular Strength and Power Output† Nitric Oxide Synthesis†...
Cellucor C4 ID Series Pre-Workout (30 servings)
---
C4 by Cellucor   Explosive Pre-Workout   Nutrition Facts Serving Size 1 Scoop Servings Per...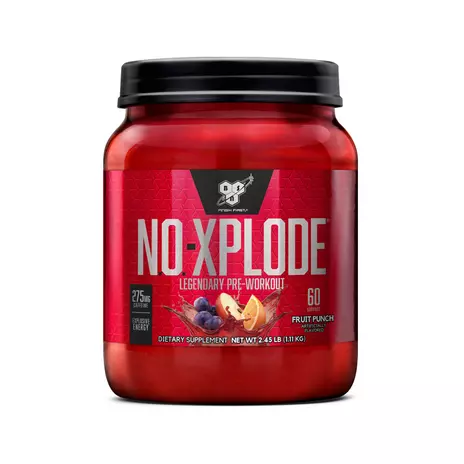 BSN NO-Xplode Pre-Workout (60 servings)
---
Product Overview  Own your workouts with N.O.-XPLODE, the legendary pre-workout formula that helps athletes turn...
Your Recently Viewed Items