Insane Labz Psychotic Test Pre-Workout
|
$64.95
This unique formula works synergistically to provide you with insane pumps and energy, while also aiding your muscles in post-workout growth.  Get the newest addition to the PSYCHOTIC family today and go insane in the gym!

ENERGY. With an all-new Energy matrix, Psychotic TEST is the ultimate high-stimulant pre-workout that will push the limits of every workout.
TEST. The unique testosterone boosting matrix featuring D- Aspartic Acid, Chlorophytum Extract, and our patented AMPitest, allows your muscles to keep growing long after your workout has ended.
SIZE. Featuring an industry best testosterone boosting matrix, Psychotic TEST has your muscles growing long after your workout has finished.
---
---
Customers Who Bought This Item Also Bought
Customers Who Viewed This Item Also Viewed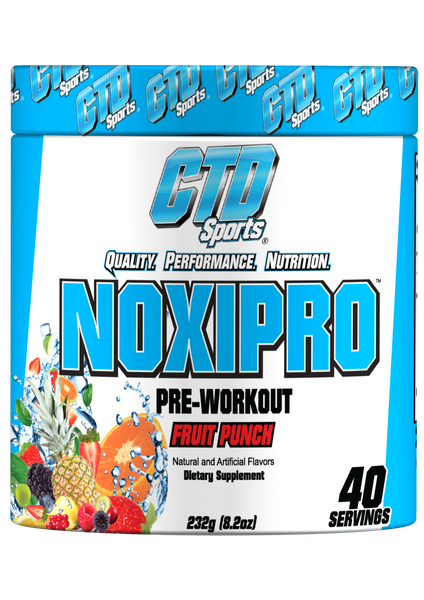 CTD Sports Noxipro Pre-Workout (40 servings)
---
Noxipro New Formula Pre-Workout by CTD Sports Muscular Strength and Power Output† Nitric Oxide Synthesis†...
Cellucor C4 ID Series Pre-Workout (30 servings)
---
C4 by Cellucor   Explosive Pre-Workout   Nutrition Facts Serving Size 1 Scoop Servings Per...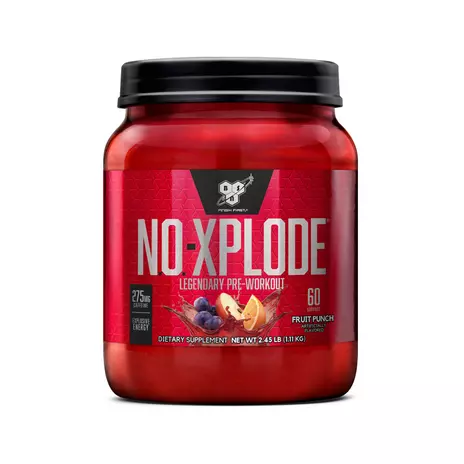 BSN NO-Xplode Pre-Workout (60 servings)
---
Product Overview  Own your workouts with N.O.-XPLODE, the legendary pre-workout formula that helps athletes turn...
Your Recently Viewed Items