Bluebonnet Nutrition Super Earth Multi-Nutrient Iron Free (180 Caplets)
|
$47.99
Description
Whole Food Based Multivitamin & Multimineral
With Pomegranate & Sprout Phytonutrients
Dietary Supplement
Kosher Parve
Gluten Free
Bluebonnet's Super Earth Multinutrient Formula Caplets is a whole-food based multivitamin & multimineral dietary supplement that is 100% gluten-free, enriched with super whole food concentrates, as well as providing a perfect blend of plant source nutrients, plant oils, herbs, vitamins, minerals, antioxidants, enzymes and a phytonutrient sprout blend. Available in easy-to-swallow mini-caplets or caplets for maximum assimilation and absorption.
Suggested use
As a dietary supplement, take three caplets daily, preferably with a meal or as directed by a healthcare practitioner.
Other ingredients
Vegetable cellulose, stearic acid, vegetable magnesium stearate, vegetable glaze.
Contains: Soybeans.
Free of milk, egg, fish, crustacean shellfish, tree nuts, peanuts and wheat.
Also free of yeast, gluten, barley, rice, sodium and sugar.
---
---
Customers Who Bought This Item Also Bought
Customers Who Viewed This Item Also Viewed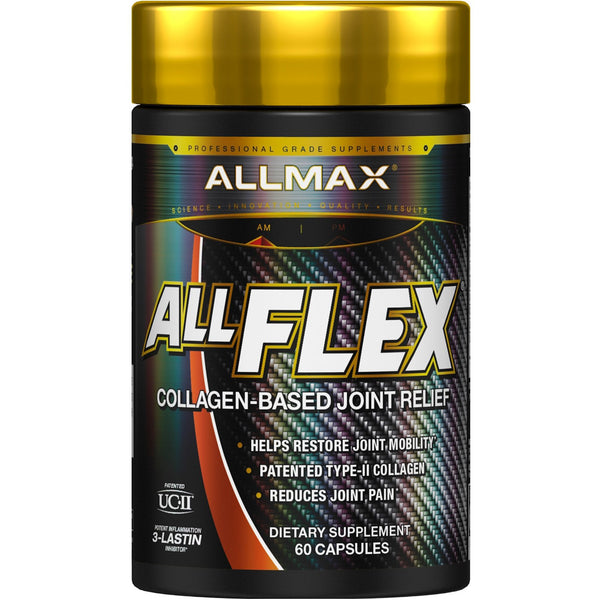 Allmax Nutrition AllFlex Joint Formula 60caps
---
Rapid Joint Recovery and Pain Management – Powered with UC•II® ALL-IN-ONE JOINT FORMULA ADVANCED ALLFLEX®...
Allmax Nutrition Vitastack (30 packs)
---
Pro-Level Vitamin & Nutrient Stack Packs SERIOUS ABOUT TRAINING? YOU SERIOUSLY NEED VITASTACK! VITASTACK™ is your...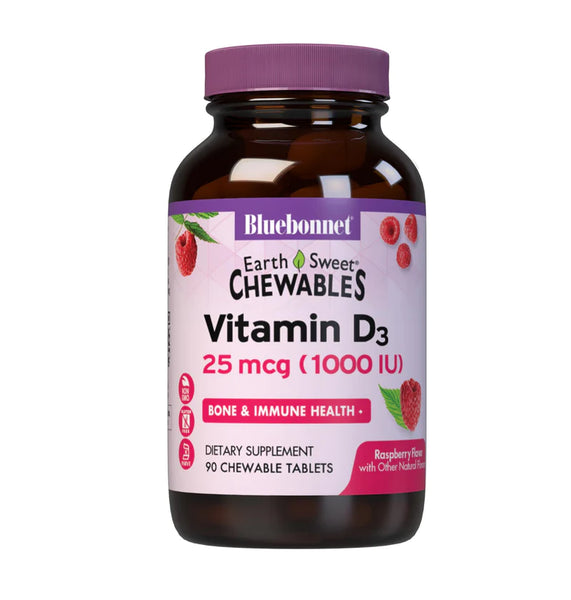 Bluebonnet Earth Sweet Chewables Vitamin D3 25 MCG 1000IU (90 Capsules)
---
1000 IU (25 mcg) of Vitamin D3 from LanolinRaspberry Flavored Chewable TabletsSweetened with EarthSweet®
Your Recently Viewed Items