Frenzy Labz Pummies 30 servings
|
$24.99
Who doesn't love gummies? Now if you can get a sick pump, increase endurance, improve hydration levels, improve athletic performance, and help regulate body heat... + More benefits of gummies... Wouldn't you eat gummies that help with all those!!?? Well now you can with Pummies!! The power of glycerol!
---
---
Customers Who Bought This Item Also Bought
Customers Who Viewed This Item Also Viewed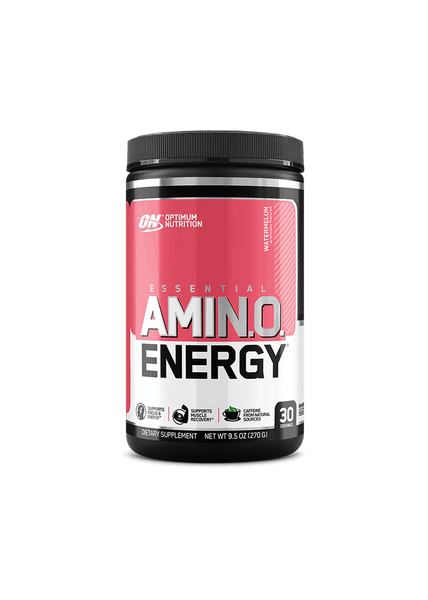 Optimum Nutrition Amino Energy (30 servings)
---
Amino Energy a fantastic product that can be used at any time and is consistently...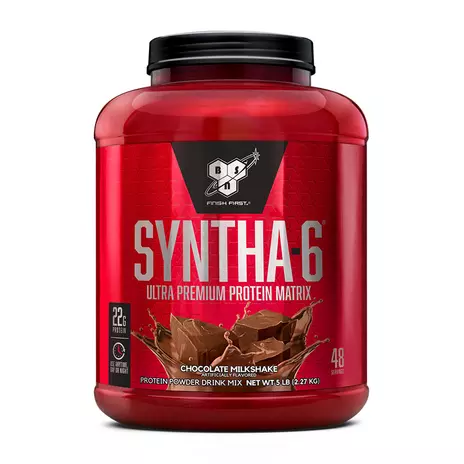 BSN Syntha-6 Protein (5 lb)
---
Product Overview  SYNTHA-6 is an ultra-premium protein powder with 22g protein per serving and one...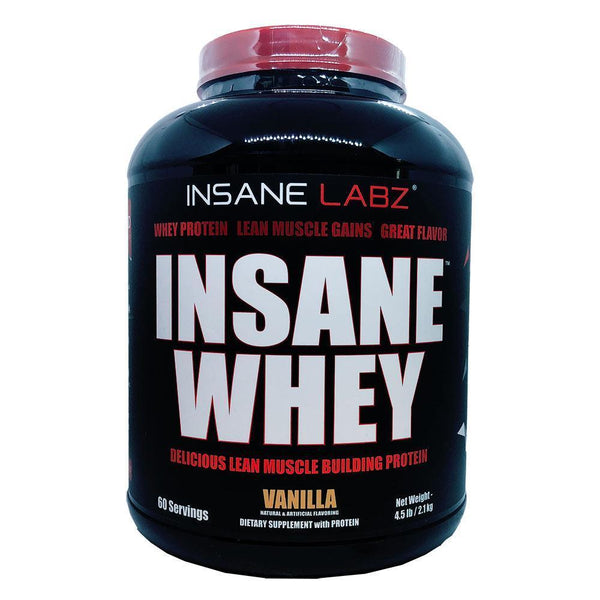 Insane Labz Insane Whey (60 servings)
---
LEAN MUSCLE WHEY BLEND - INSANE LABZ INSANE WHEY Protein is one of the best things...
Your Recently Viewed Items