Hi-Tech Pharm Lipodrene (90 Count)
|
$39.99
Maintaining a proper diet, disciplined exercise program, and a strategic supplementation are essential requirements to successfully achieve desirable levels of body weight, especially as we age. Strategic supplementation becomes even more critical if you desire to lose weight. Whether you are a male bodybuilder trying to get shredded, or a female looking for sexy curves.
Contains 25 mg Thermo-Z™ brand Ephedra Extract 
Helps Promote Weight Loss and Extreme Energy
---
---
Customers Who Bought This Item Also Bought
Customers Who Viewed This Item Also Viewed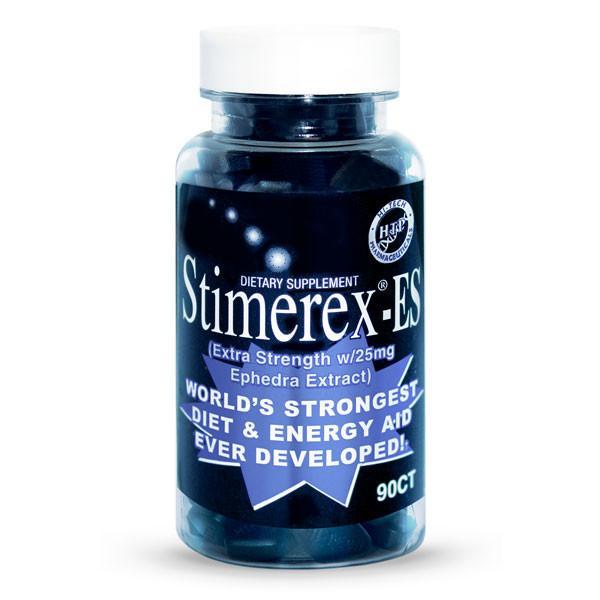 Hi-Tech Pharm Stimerex-ES (90 tabs)
---
Most Potent No-Crash Energy-Boost Supplement Ever Created! Stimerex®-ES (Extra Strength), with its distinctive black diamond-shaped...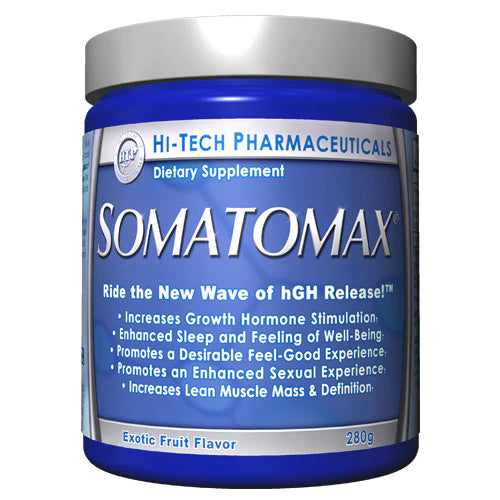 Hi-Tech Pharm Somatomax (20 servings)
---
The King of Feel-Good Supplements! Promotes Deep, Restful, and Rejuvenating Sleep Promotes an Enhanced Sexual...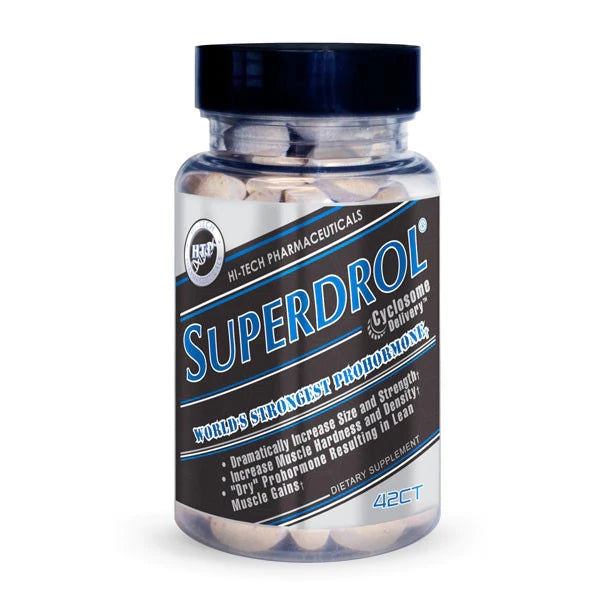 Hi-Tech Pharm Superdrol (42 Count)
---
Bodybuilding's Most Anabolically-Potent, Single-Dose Tablet! Formulated with Anabolic & Androgenic Agents, Including Legal Pro Hormone...
Your Recently Viewed Items