Hi-Tech Pharm Stimerex-ES (90 tabs)
3 reviews |
$39.99
Most Potent No-Crash Energy-Boost Supplement Ever Created!
Stimerex®-ES (Extra Strength), with its distinctive black diamond-shaped tablet, is a Hi-Tech weight loss and energy enhancement supplement – highly recognized for its unrivaled mega energy boost and is available to help anyone needing to lose weight. Stimerex®-ES contains an energy core that revolves around a fine-tuned configuration of Hi-Tech's Thermo-Rx® stimulant-based phenylethylamine alkaloids from Senegalia Berlanderi. The entire host of the select ingredients in Stimerex-ES® have been incorporated specifically to accomplish one primary goal, which Stimerex®-ES accomplishes better than any other energy-boost product. Stimerex-ES® is designed as the Diet & Energizer. Stimerex®-ES will have you flying wide open with energy and helping you get shredded!
---
---
Customers Who Bought This Item Also Bought
Always a pleasure doing business with you guys
Just what I wanted.. Perfect
Customers Who Viewed This Item Also Viewed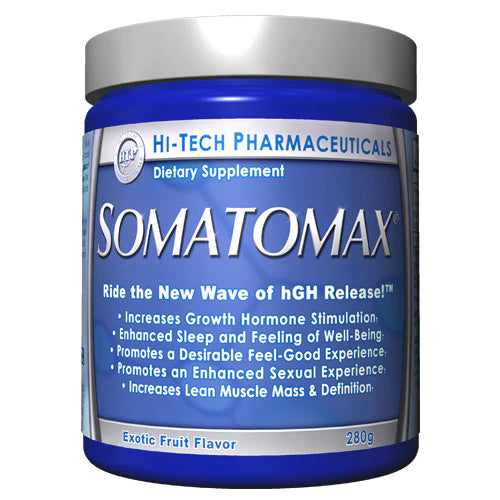 Hi-Tech Pharm Somatomax (20 servings)
---
The King of Feel-Good Supplements! Promotes Deep, Restful, and Rejuvenating Sleep Promotes an Enhanced Sexual...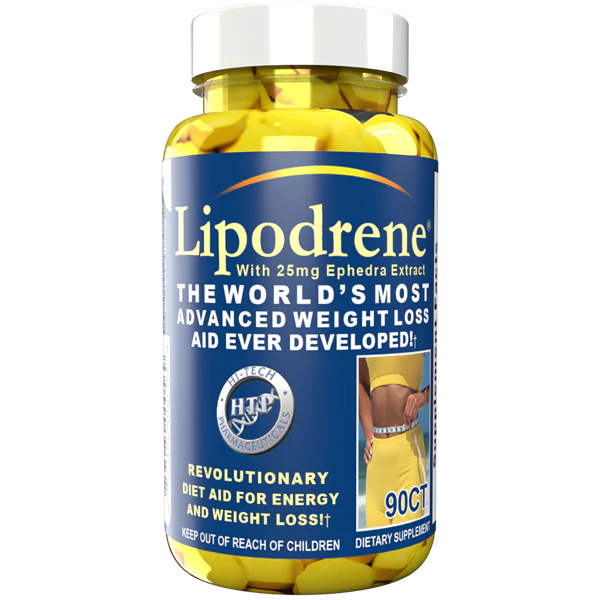 Hi-Tech Pharm Lipodrene (90 Count)
---
Maintaining a proper diet, disciplined exercise program, and a strategic supplementation are essential requirements to...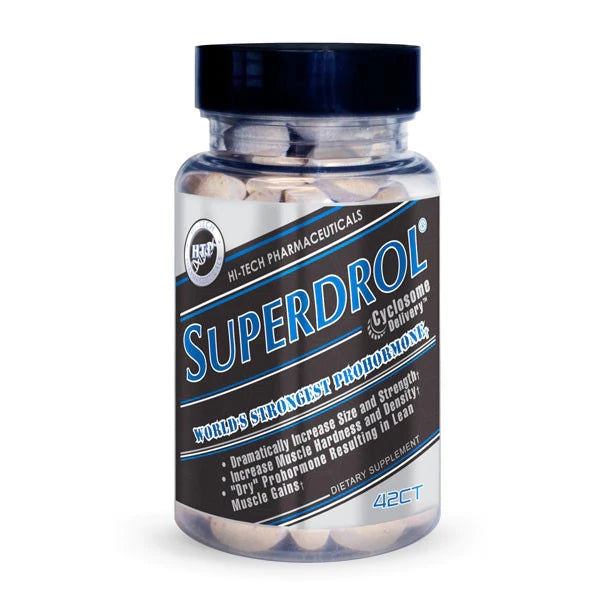 Hi-Tech Pharm Superdrol (42 Count)
---
Bodybuilding's Most Anabolically-Potent, Single-Dose Tablet! Formulated with Anabolic & Androgenic Agents, Including Legal Pro Hormone...
Your Recently Viewed Items