Metabolic Nutrition Elderberry (90 Count)
|
$14.99
Elderberry is one of the most commonly used medicinal plants in the world. Its extract compounds help support a healthy immune system, are rich in anti-oxidants and help in fighting free radical damage in the body. Metabolic Nutrition provides a purified, all natural, highly concentrated, elderberry formula combined with Vitamin C, Zinc and Black Pepper Extract for maximum effectiveness & absorption...specifically developed for individuals who want to maximize their health and wellness. 
---
---
Customers Who Bought This Item Also Bought
Customers Who Viewed This Item Also Viewed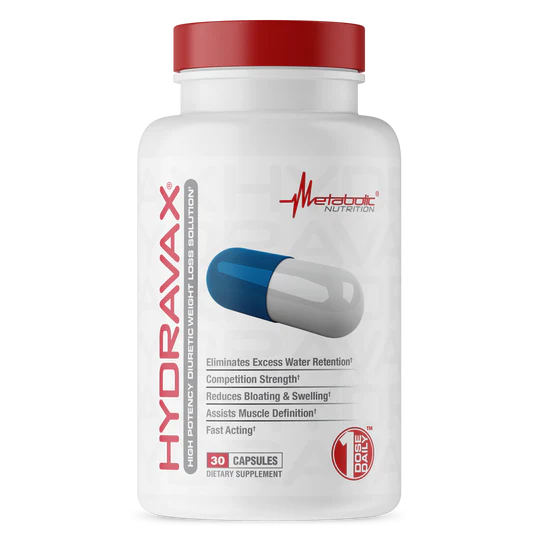 Metabolic Nutrition Hydravax 30caps
---
Hydravax® is a high-potency diuretic designed to help shed water weight while maintaining electrolytes and...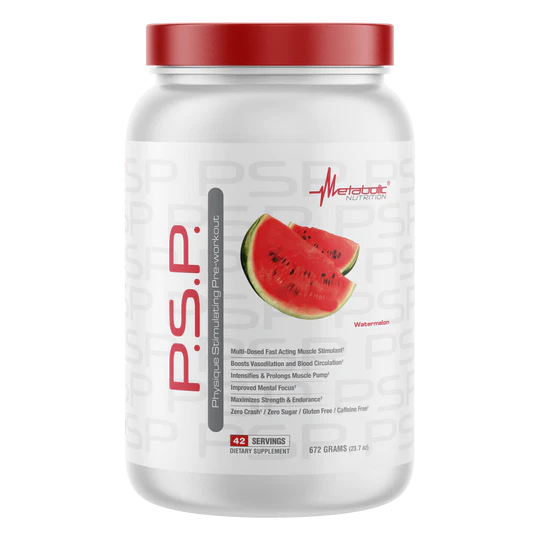 Metabolic Nutrition P.S.P. Pre-Workout 360gm
---
P.S.P. (Physique Stimulating Pre-Workout) is the most effective, nitric-oxide boosting, fast-acting non-stimulant pre-workout on the...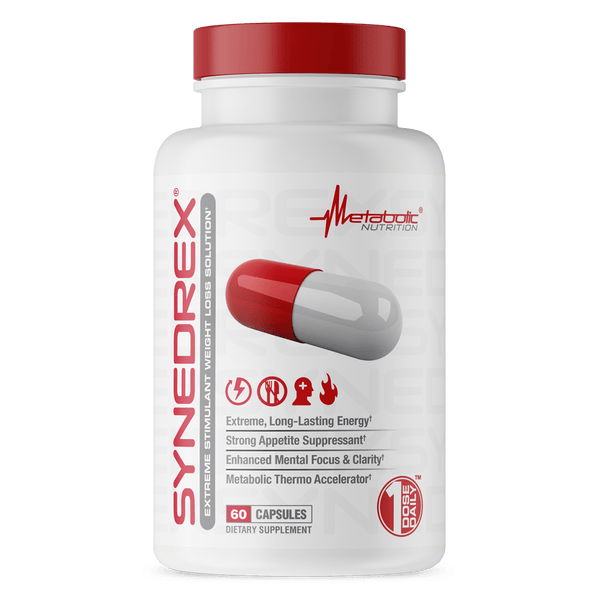 Metabolic Nutrition Synedrex (60 Capsules)
---
If you are looking to increase energy, drop weight, cut fat, and look better than...
Your Recently Viewed Items