Metabolic Nutrition Hydravax 30caps
1 |
$29.99
Hydravax® is a high-potency diuretic designed to help shed water weight while maintaining electrolytes and energy levels. The fast-acting Hydravax will help reduce swelling and bloating and eliminate unnecessary water to reveal harder, more-sculpted muscles.
Hydravax is a potent combination of diuretic inducing ingredients that will help you achieve a more lean and chiseled look. Hydravax has been designed to maximize your body's ability to reduce water content surrounding your body while maintaining the electrolyte balance that is often compromised when water is rapidly extracted. Since certain ingredients are known to accelerate fluid shifts in the body, Hydravax has considered all the traditional pitfalls of diuretics and added specific ingredients to restore fluid balance and prevent the "bounce-back" effect that typically accompanies those rapid fluid shifts. This superior combination of key ingredients makes Hydravax one of a kind for those looking for a serious diuretic solution. Since Hydravax is so powerful, we recommend assessing tolerance by using a single capsule at a time
Suggested Use: 
Due to the strength of Hydravax, we recommend assessing your tolerance by initially taking only 1 capsule upon awakening for the first 3 days. After assessment, to ensure fast and easy water weight loss, take 1-2 capsules in the AM. During special occasions or contest preparation, where short term and rapid water weight loss is needed, take 3 capsules in the AM. Do not exceed 3 capsules daily. Drink at least 6 to 8 glasses of water daily to stay properly hydrated when using Hydravax.
Hydravax may be combined with Thyrene® and/or Synedrex® for a more customized weight loss solution
---
---
Customers Who Bought This Item Also Bought
Reviews (1)
Questions (0)
Wow, it works FAST!!! 5 stars
Customers Who Viewed This Item Also Viewed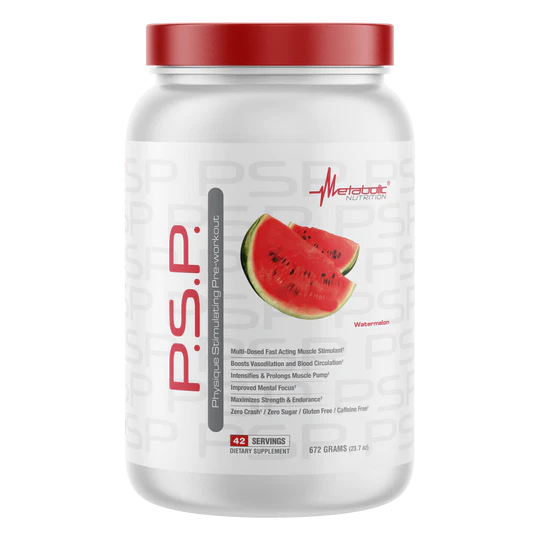 Metabolic Nutrition P.S.P. Pre-Workout 360gm
---
P.S.P. (Physique Stimulating Pre-Workout) is the most effective, nitric-oxide boosting, fast-acting non-stimulant pre-workout on the...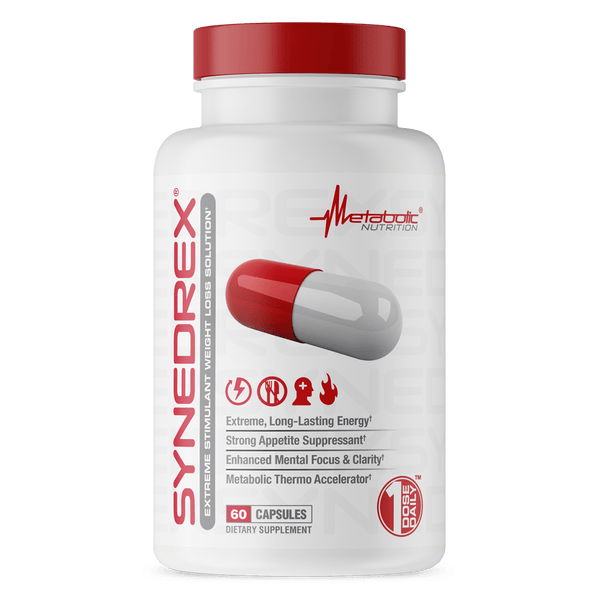 Metabolic Nutrition Synedrex (60 Capsules)
---
If you are looking to increase energy, drop weight, cut fat, and look better than...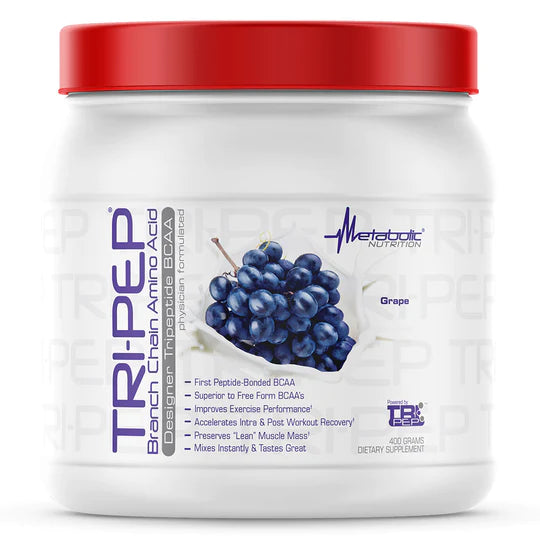 Metabolic Nutrition Tri-Pep (40 servings)
---
Tri-Pep is ideal for all individuals who are looking to increase physical activity and improve...
Your Recently Viewed Items