Metabolic Nutrition Synedrex (60 Capsules)
|
$49.99
If you are looking to increase energy, drop weight, cut fat, and look better than ever before, Synedrex® is your "one pill a day" solution. Synedrex is the most powerful thermogenic agent on the market, bar none! The ingredients in one small capsule of Synedrex will provide long lasting powerful energy while accelerating metabolism and eliminating hunger for hours on end.
Synedrex has been scientifically engineered with all ingredients working synergistically together, thus avoiding the energy crash which is common with other high stimulant or weight loss products.
Synedrex gives you the advantage to reach your weight loss goals faster and easier while giving you the willpower to feel in control.*
FORMULATED USING ONLY SCIENTIFICALLY RESEARCHED AND PROVEN INGREDIENTS, SYNEDREX IS DESIGNED TO:
Stimulate High Intensity Energy*
Suppress Appetite*
Accelerate Weight Loss*
Enhance Mental Focus & Clarity*
Improve Mood*
Contains Caffeine: 300 mg per capsule.
---
---
Customers Who Bought This Item Also Bought
Customers Who Viewed This Item Also Viewed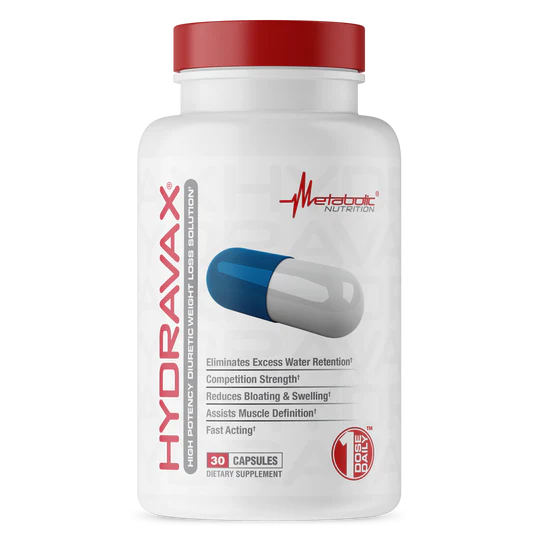 Metabolic Nutrition Hydravax 30caps
---
Hydravax® is a high-potency diuretic designed to help shed water weight while maintaining electrolytes and...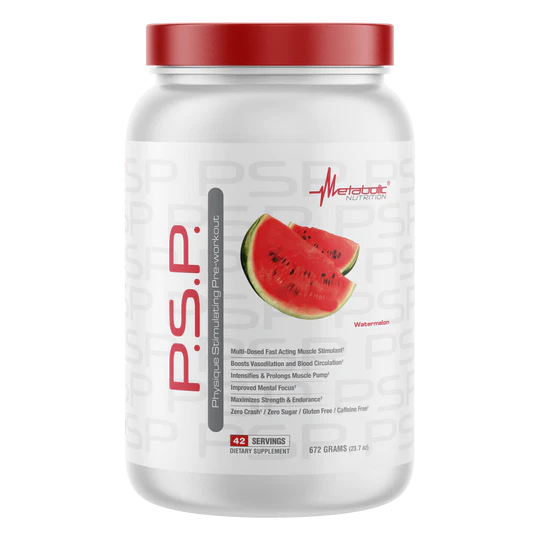 Metabolic Nutrition P.S.P. Pre-Workout 360gm
---
P.S.P. (Physique Stimulating Pre-Workout) is the most effective, nitric-oxide boosting, fast-acting non-stimulant pre-workout on the...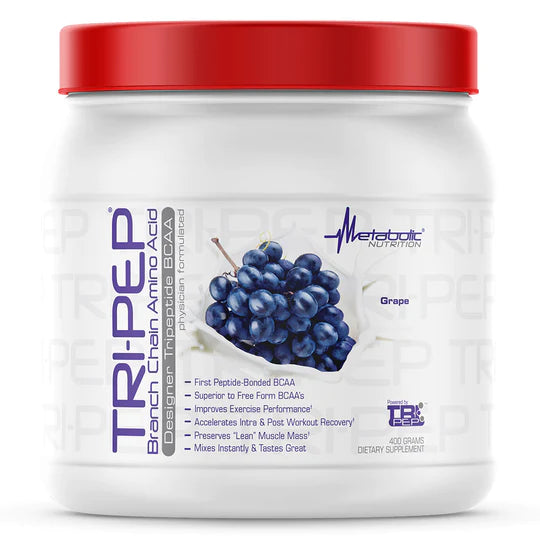 Metabolic Nutrition Tri-Pep (40 servings)
---
Tri-Pep is ideal for all individuals who are looking to increase physical activity and improve...
Your Recently Viewed Items