Metabolic Nutrition Magnesium (90 Count)
|
$10.99
Magnesium is the 4th most abundant mineral in the human body and is involved in over 600 biochemical reactions, making it essential for good health. Magnesium is found throughout the body with 60% found in the bone, the other 40% can be found in the muscles, tissues, fluid and blood. Magnesium is critical to convert food to energy, creation of proteins, RNA & DNA repair, blood pressure regulation, improved muscle and bone strength & nervous system support. Metabolic Nutrition provides a purified, all natural, highly concentrated Magnesium for maximum effectiveness & absorption...specifically developed for individuals who want to maximize their health and wellness.
---
---
Customers Who Bought This Item Also Bought
Customers Who Viewed This Item Also Viewed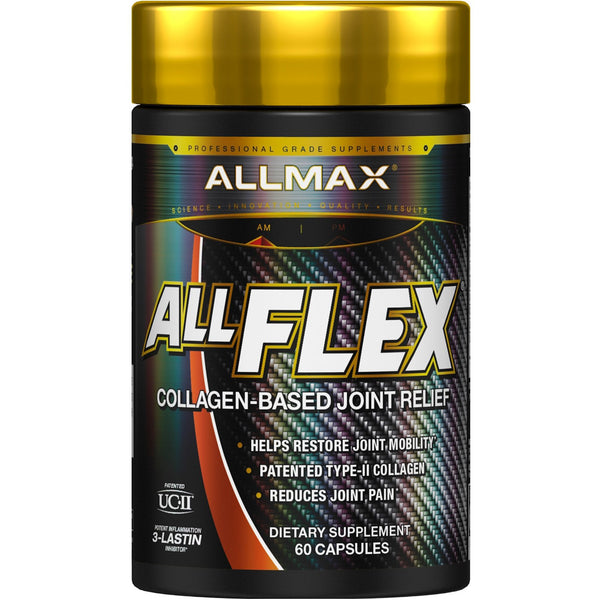 Allmax Nutrition AllFlex Joint Formula 60caps
---
Rapid Joint Recovery and Pain Management – Powered with UC•II® ALL-IN-ONE JOINT FORMULA ADVANCED ALLFLEX®...
Allmax Nutrition Vitastack (30 packs)
---
Pro-Level Vitamin & Nutrient Stack Packs SERIOUS ABOUT TRAINING? YOU SERIOUSLY NEED VITASTACK! VITASTACK™ is your...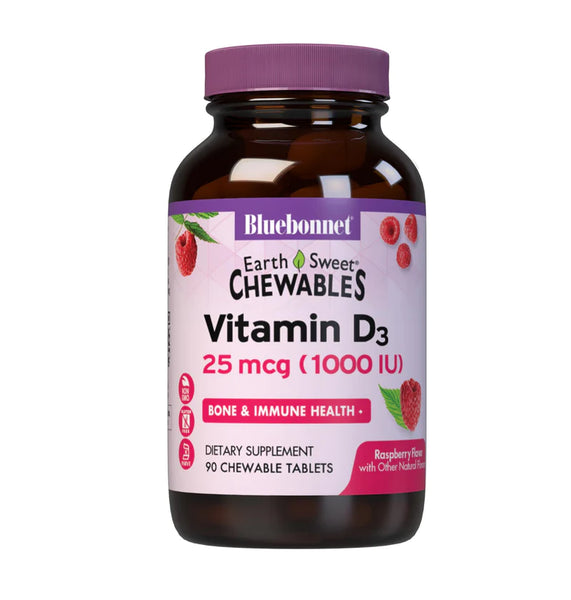 Bluebonnet Earth Sweet Chewables Vitamin D3 25 MCG 1000IU (90 Capsules)
---
1000 IU (25 mcg) of Vitamin D3 from LanolinRaspberry Flavored Chewable TabletsSweetened with EarthSweet®
Your Recently Viewed Items