Metabolic Nutrition T.A.G.
|
$34.99
T.A.G.®, or Trans Alanyl Glutamine, is the only true Muscle-Targeted Glutamine. Due to its unique di-peptide bond, T.A.G. creates a jacket to protect glutamine all the way through to the muscle. T.A.G. is an ideal solution for muscle repair, reducing muscle tissue degradation, and enhancing recovery.
---
---
Customers Who Bought This Item Also Bought
Customers Who Viewed This Item Also Viewed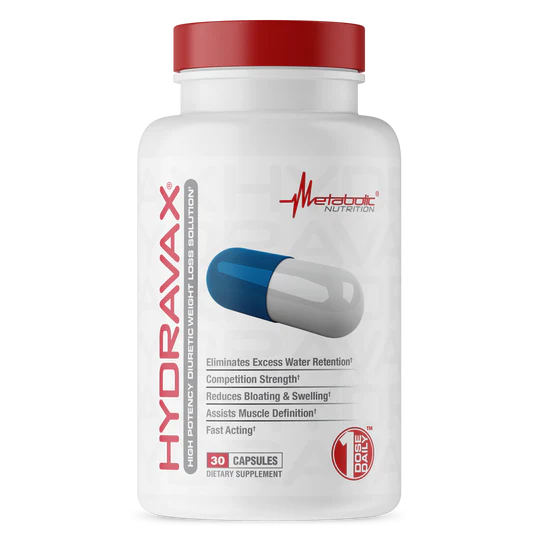 Metabolic Nutrition Hydravax 30caps
---
Hydravax® is a high-potency diuretic designed to help shed water weight while maintaining electrolytes and...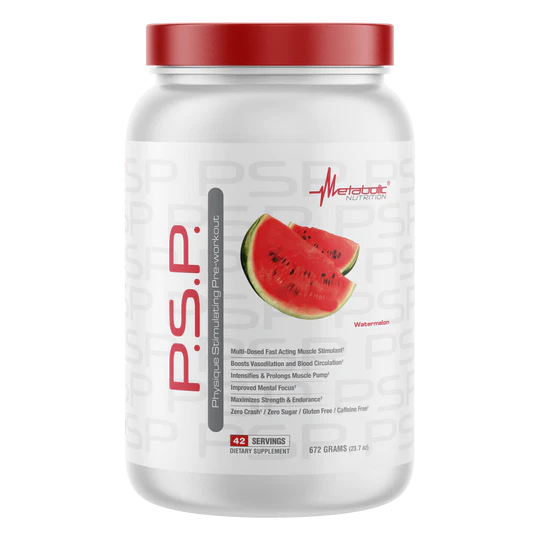 Metabolic Nutrition P.S.P. Pre-Workout 360gm
---
P.S.P. (Physique Stimulating Pre-Workout) is the most effective, nitric-oxide boosting, fast-acting non-stimulant pre-workout on the...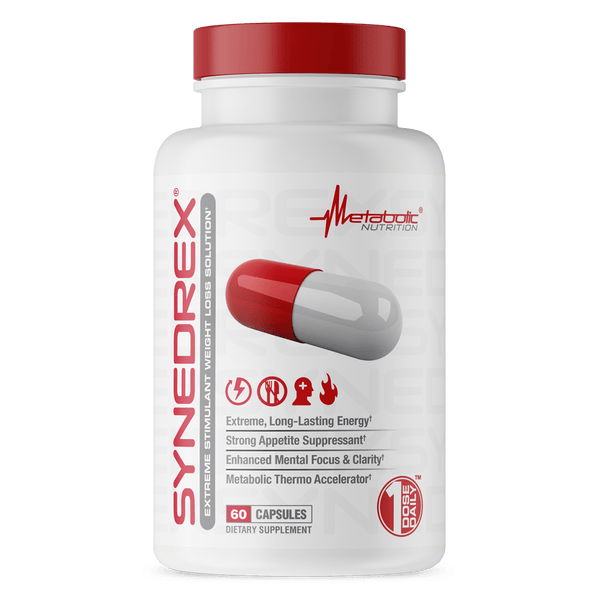 Metabolic Nutrition Synedrex (60 Capsules)
---
If you are looking to increase energy, drop weight, cut fat, and look better than...
Your Recently Viewed Items